Kardent is a commercial architecture and interior design firm that places a high value on client experiences.
We transform spaces with end-to-end solutions for tenants, owners, and brokers nationwide. Our core values are grounded in transparency, trust, and value – and our brand promise is to always be Better Together as a true partner.
We are more than a team, we are a family that likes to work hard and play hard. The value that we place on our company culture and employees is reflected daily in our work. Contact us to learn more.
Simply put, clients hire us because our experienced team can help implement their vision creatively, on time and on budget while making it an enjoyable experience. Learn more about solutions built to make your life easier, from start to finish.
Commercial Office Space & Architecture
You are busy handling your day job, all while trying to upgrade or relocate offices. Kardent is here to help build your vision from the ground up. We take the guesswork out of the entire process, from searching for the right office space and helping program unique needs, to the final job walk-through and move through our relocation services.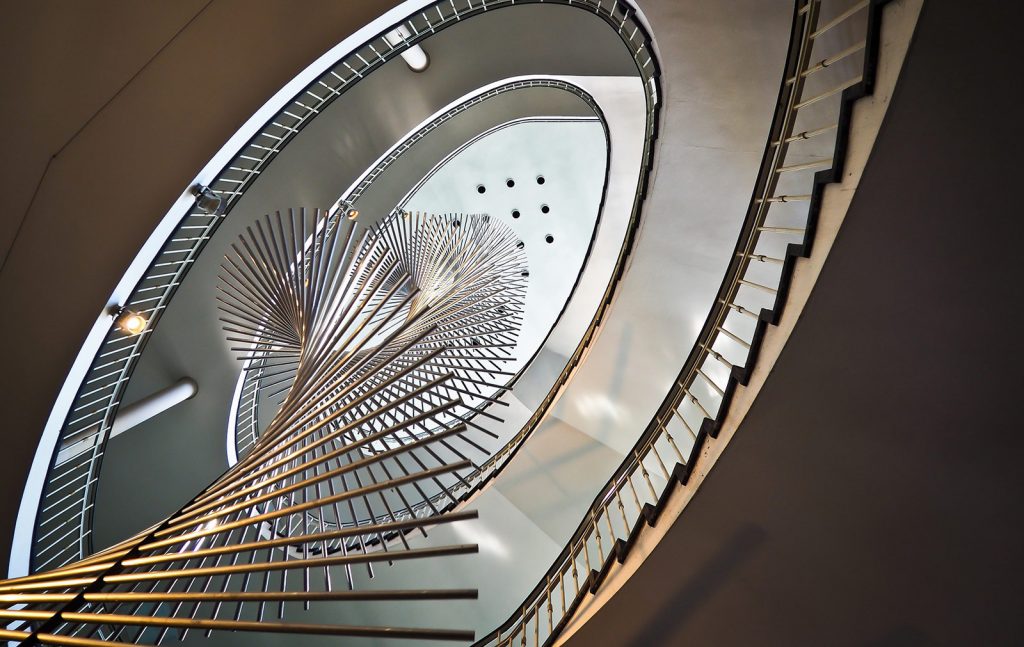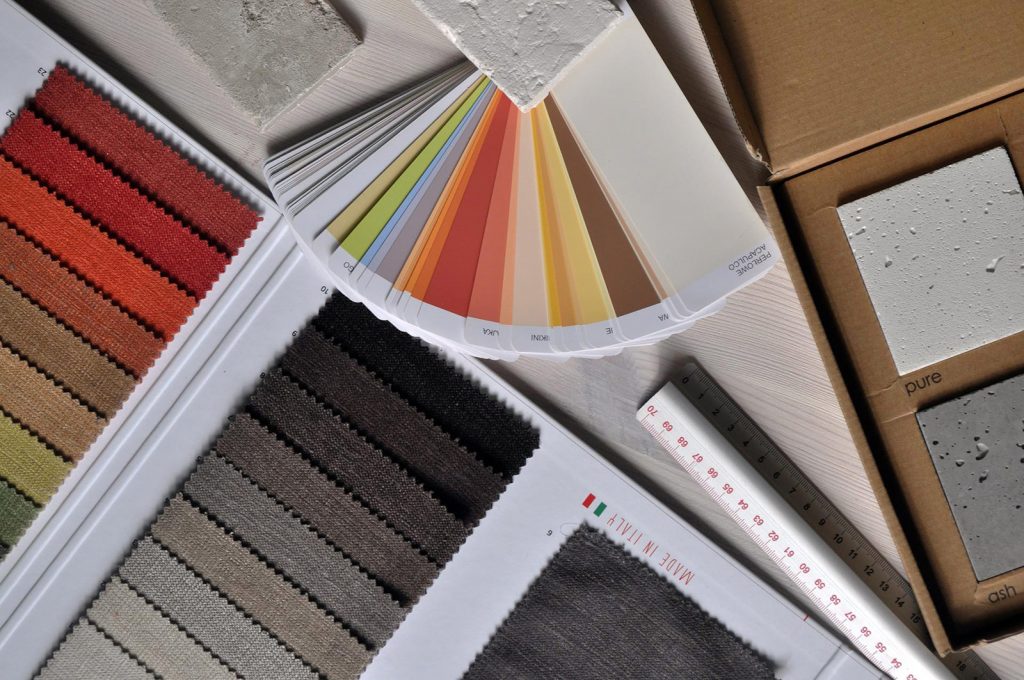 Interior Design & Procurement
You wear many hats… so leave everything from design to procurement to us. Our goal is your goal – to attract talent and help your clients experience your brand through your unique space. We work on your behalf to make the experience smooth, from the start of the creative process to the placement of every stick of furniture and décor.
Real-estate & Landlord Services
Whether you want to upgrade your commercial space or find something new, Kardent has you covered from design to marketing to relo. We know nothing kills deals faster than being slow… We meet with property managers and tenants and listen to their needs and are fast with design turnaround (usually within 24 hours) – to keep tenants engaged. We also market your space to help with the sale after completing a pricing plan – down to electrical needs – so you know the cost up-front. Oh, and we handle all construction paperwork and permits too. It's our job to make yours easier.
While property owners and tenants have been navigating liability, risk and responsibility of ADA compliance for many years, today's new statutory-damage risks raise the bar for compliance planning, practice and
A Sampling Of Our
Clients

















Kardent is a commercial architecture and interior design firm that places a high value on client experiences.
VAL D'ORDINE
Chief Financial Officer
PEDRO BLANCO
Architectural Designer
Sr. Project Manager, Director
KRISTIE NELSEN
Registered Architect, Director
JESSICA WIDDUP
Sr. Designer
Project Manager
PAUL GALVIN
Senior Project Manager
Lic. General Contractor
ROB BENEDETTI
Business Development
Director
ALEX EDWARDS
Interior Designer
RUTH OSUNA
Interior Designer
KATE SMILEY
Sr. Designer
Project Manager
VALERIE MARGERUM
Interior Designer
ERICA BOARD
Interior Designer
Project Manager
MARK QUEVEDO
Interior Designer
Project Manager
JOSIE Murillo
Jr Designer
Anson Rane
Registered Architect
Project Manager
Maurisa Darden
Office Manager
Lauren Rasmussen
Accounting Assistant