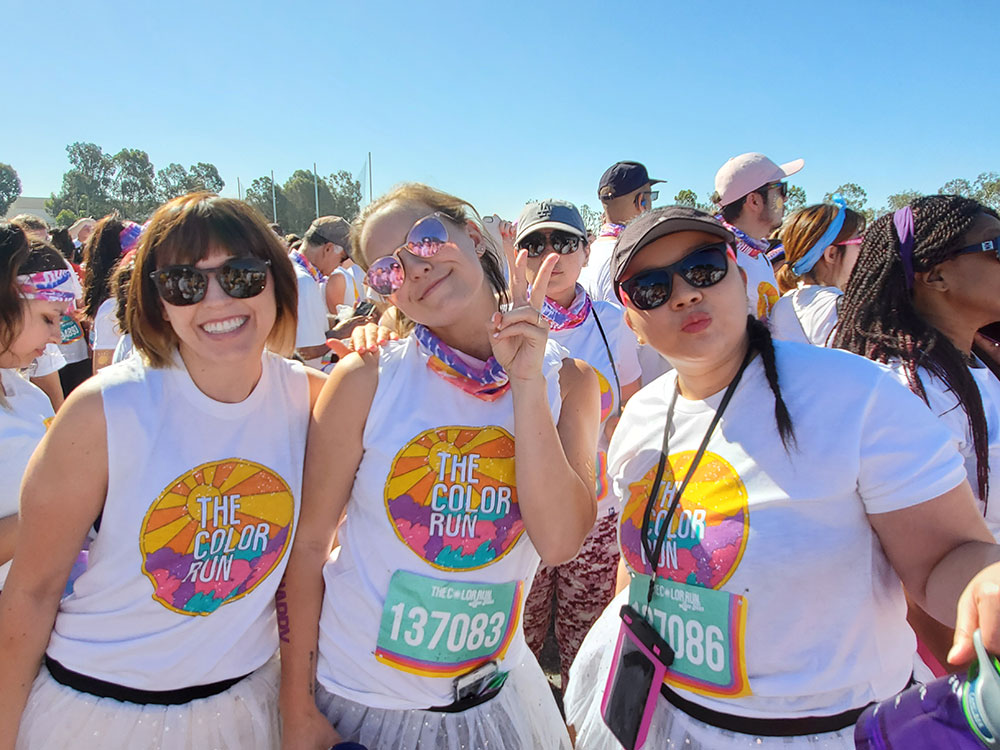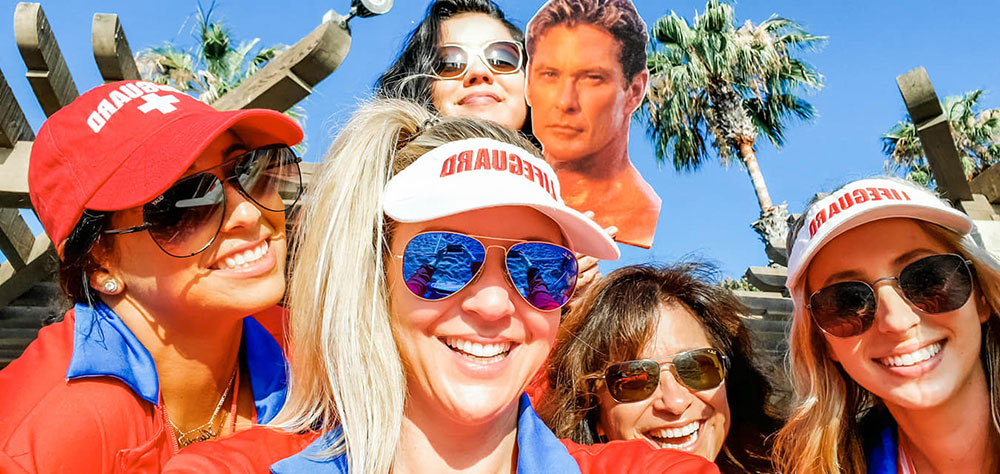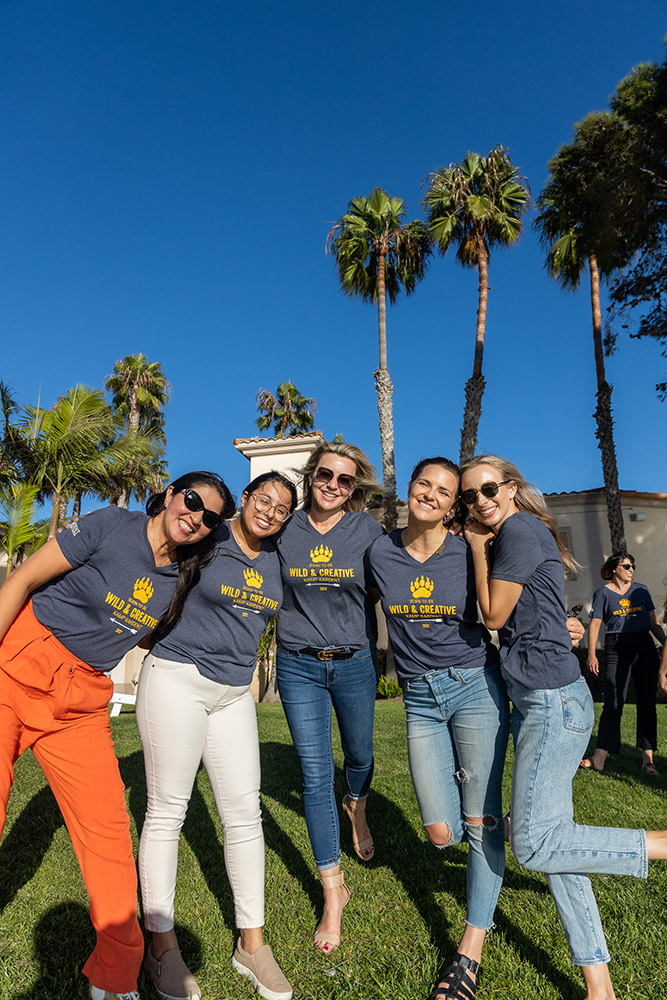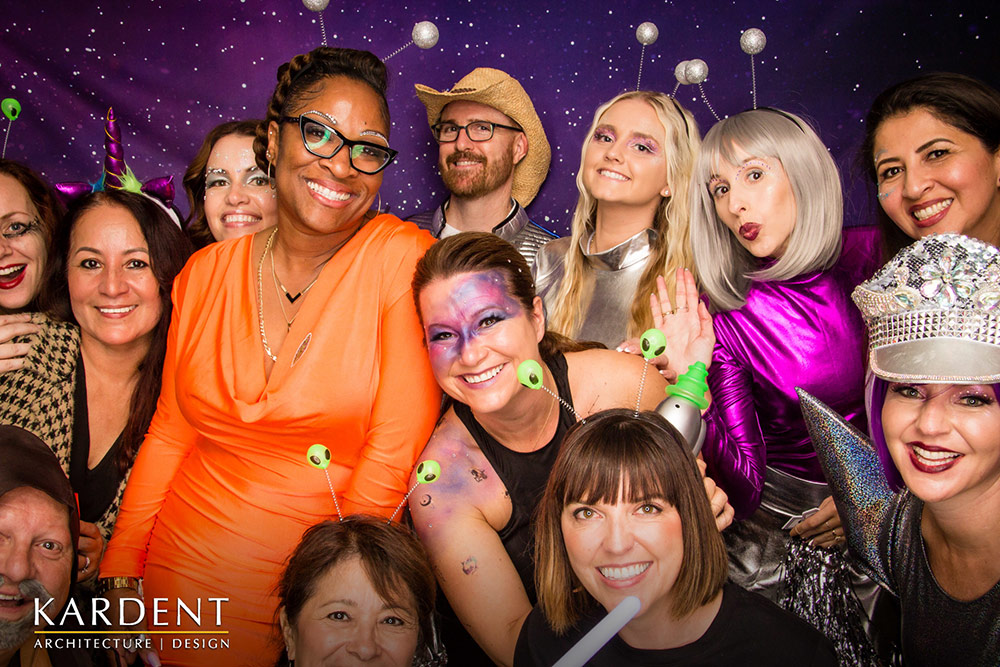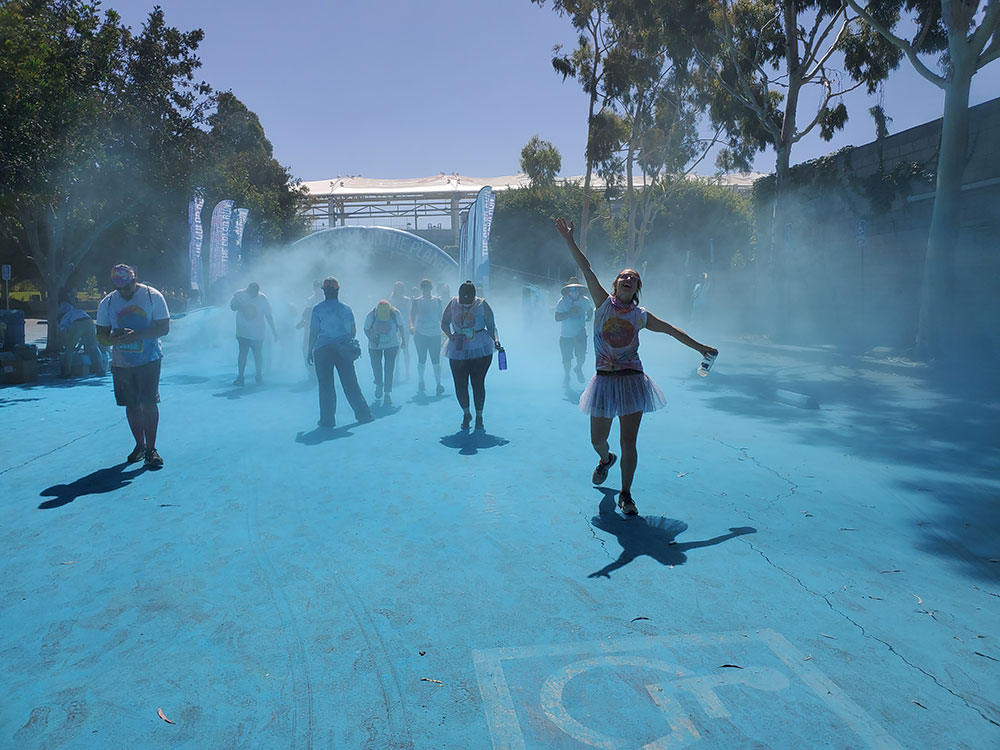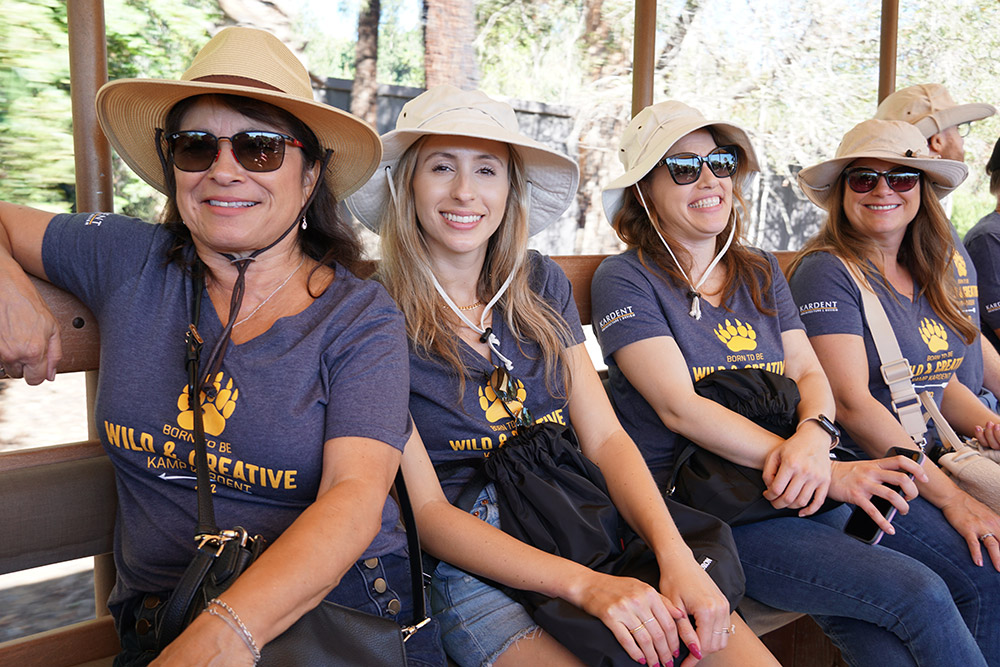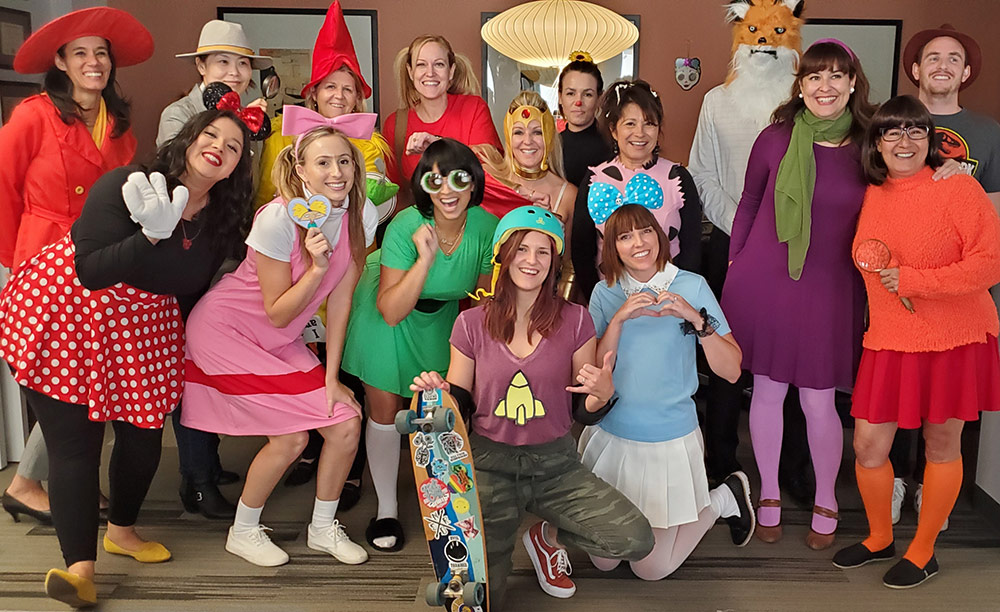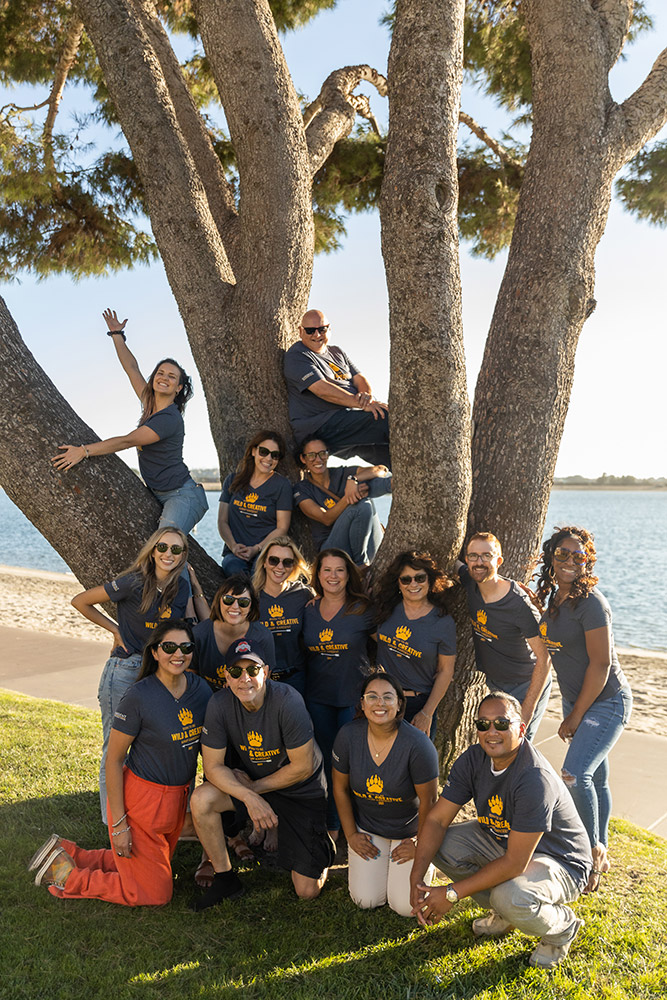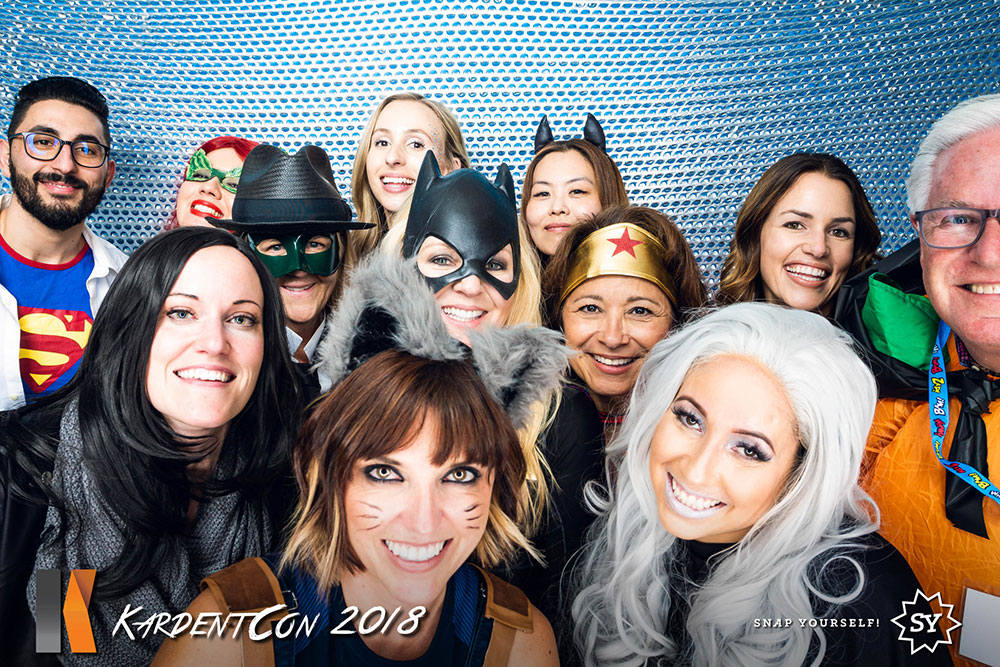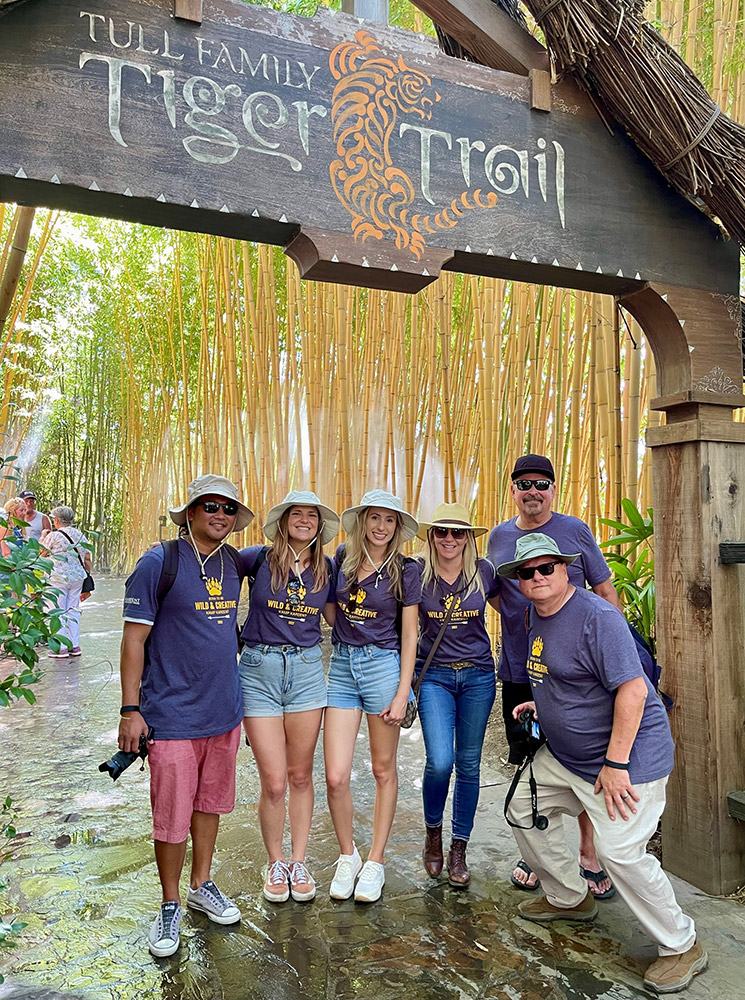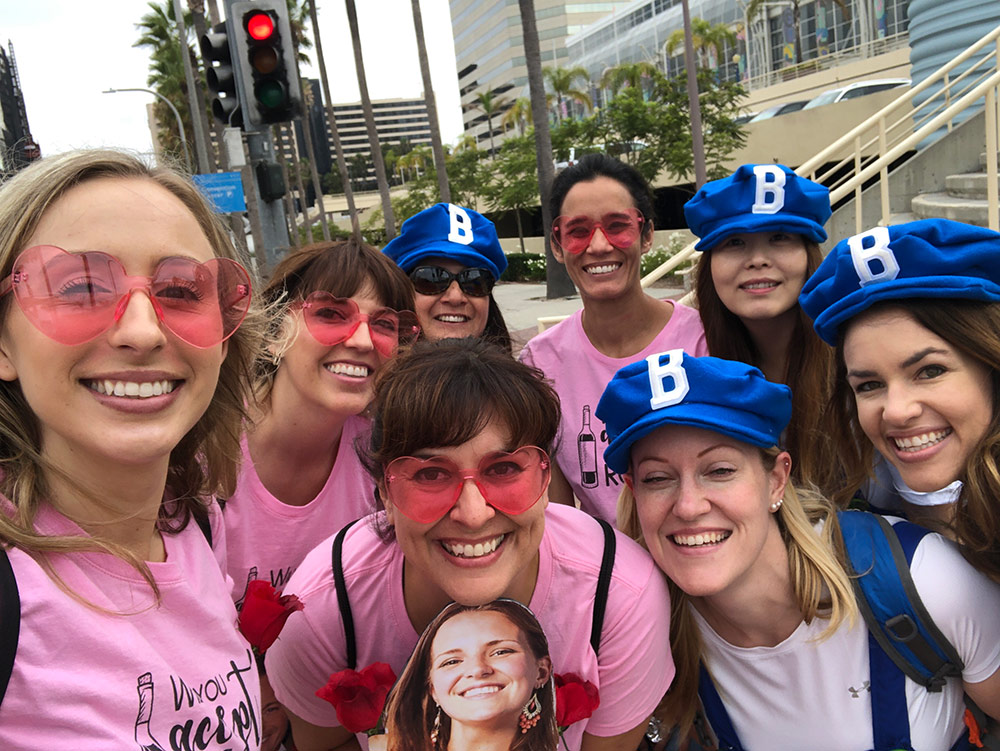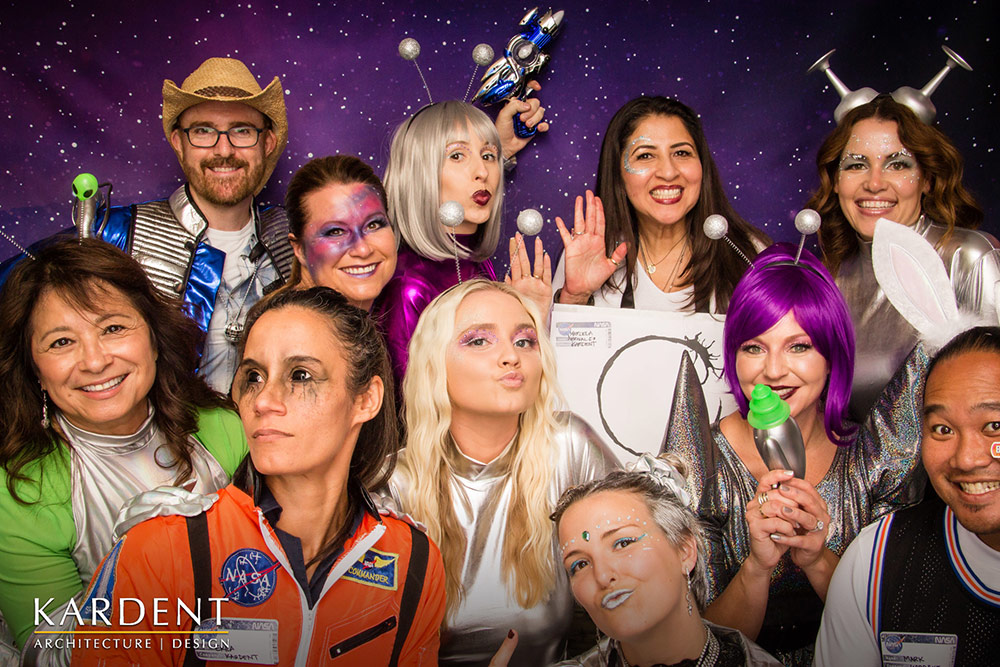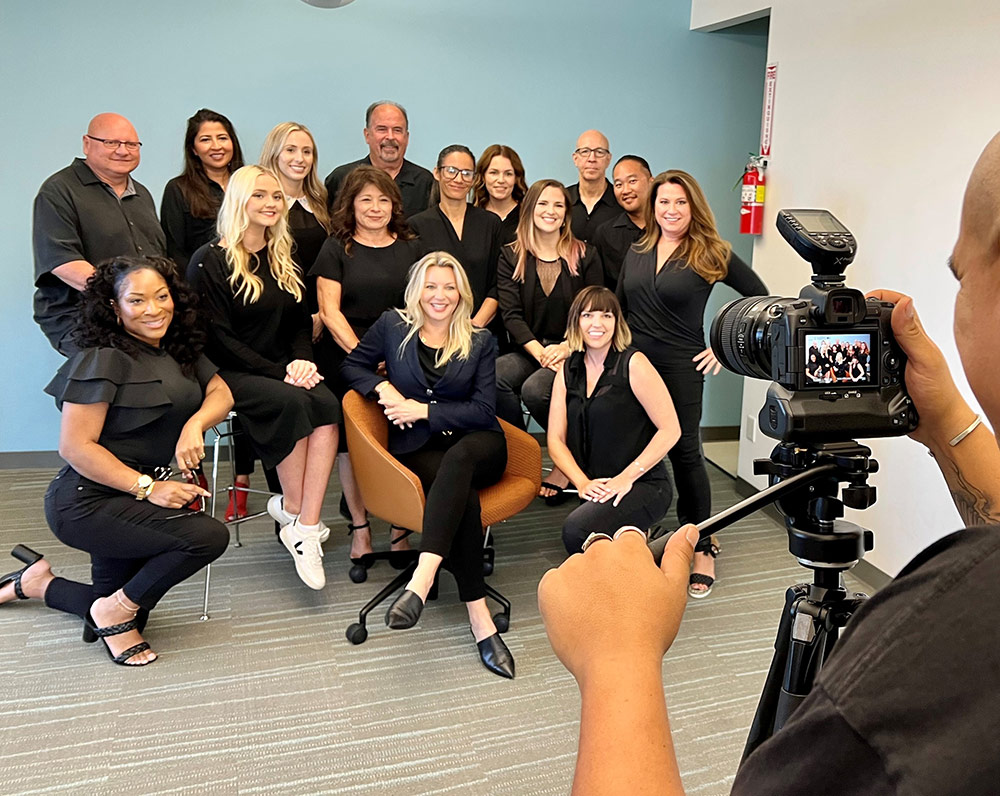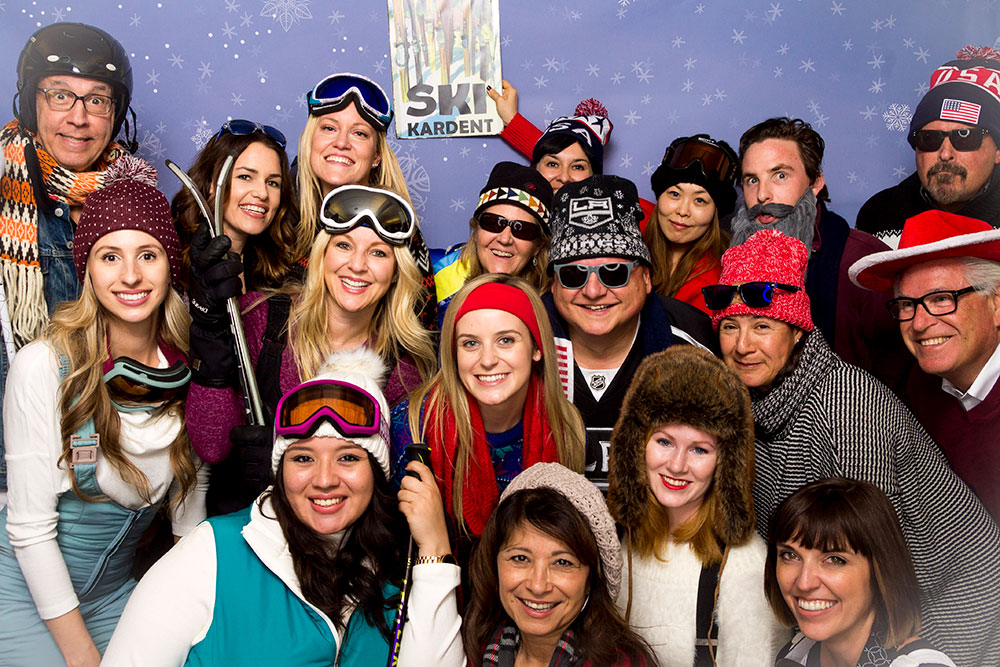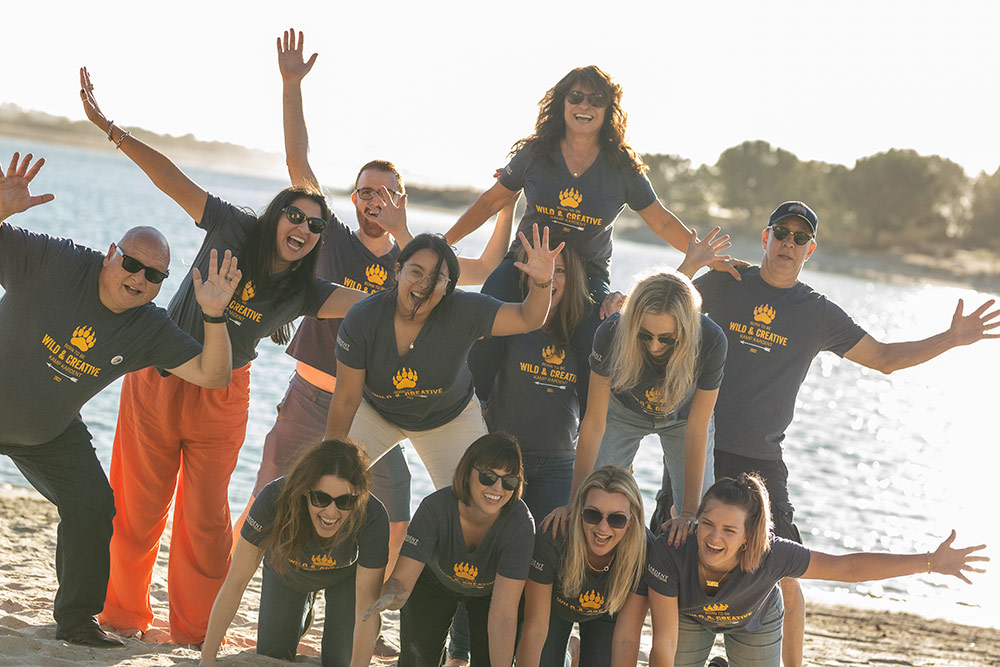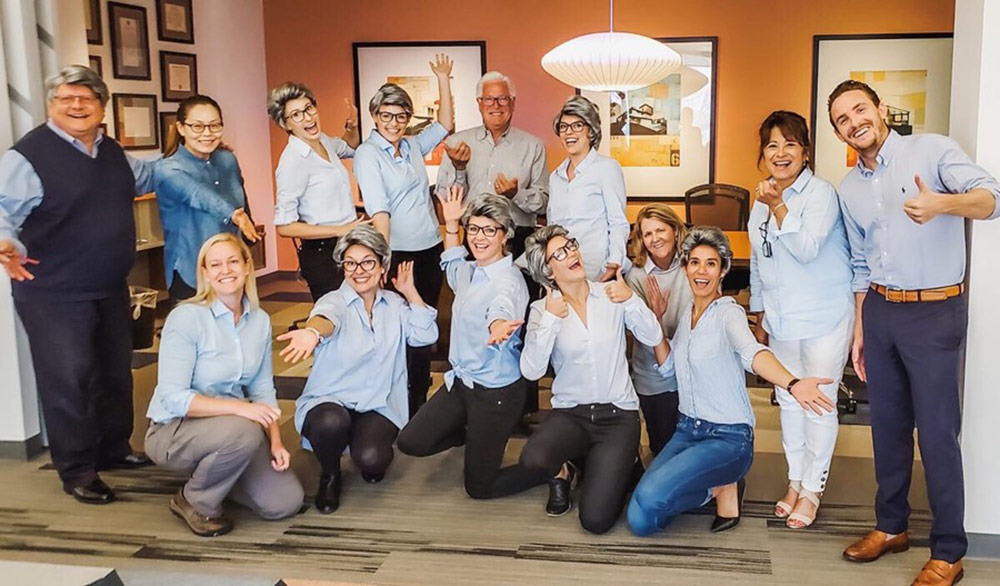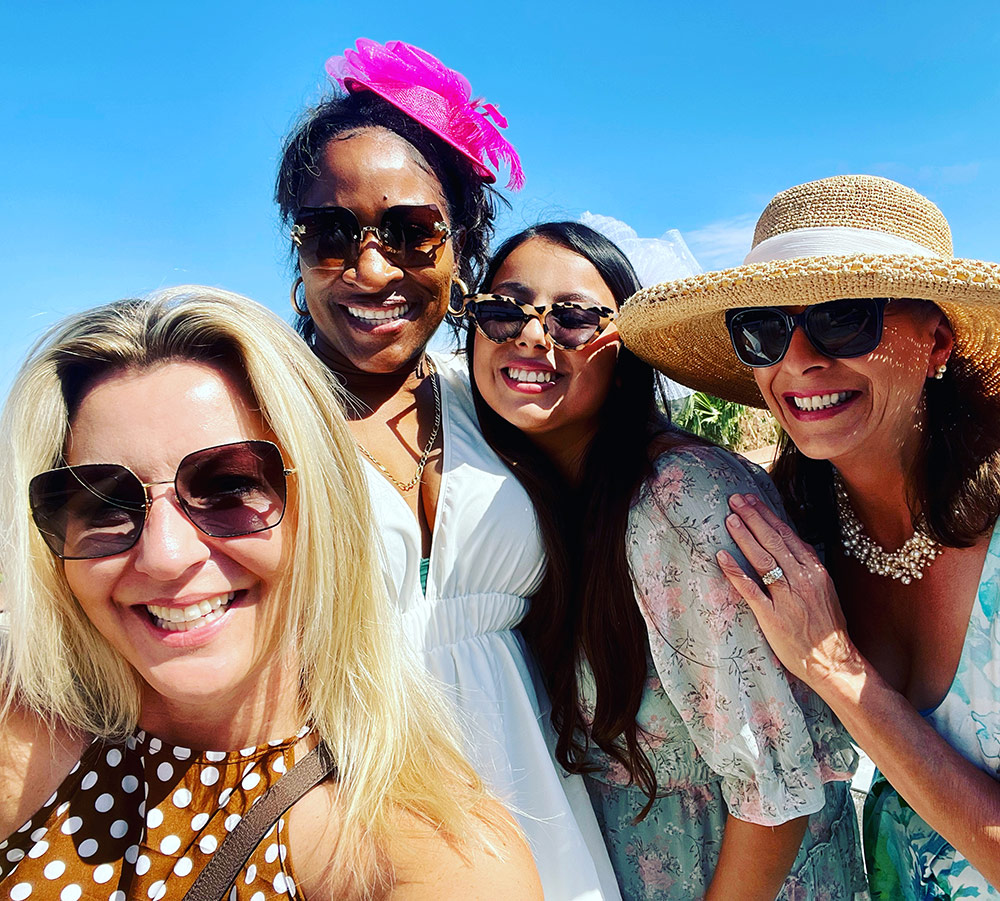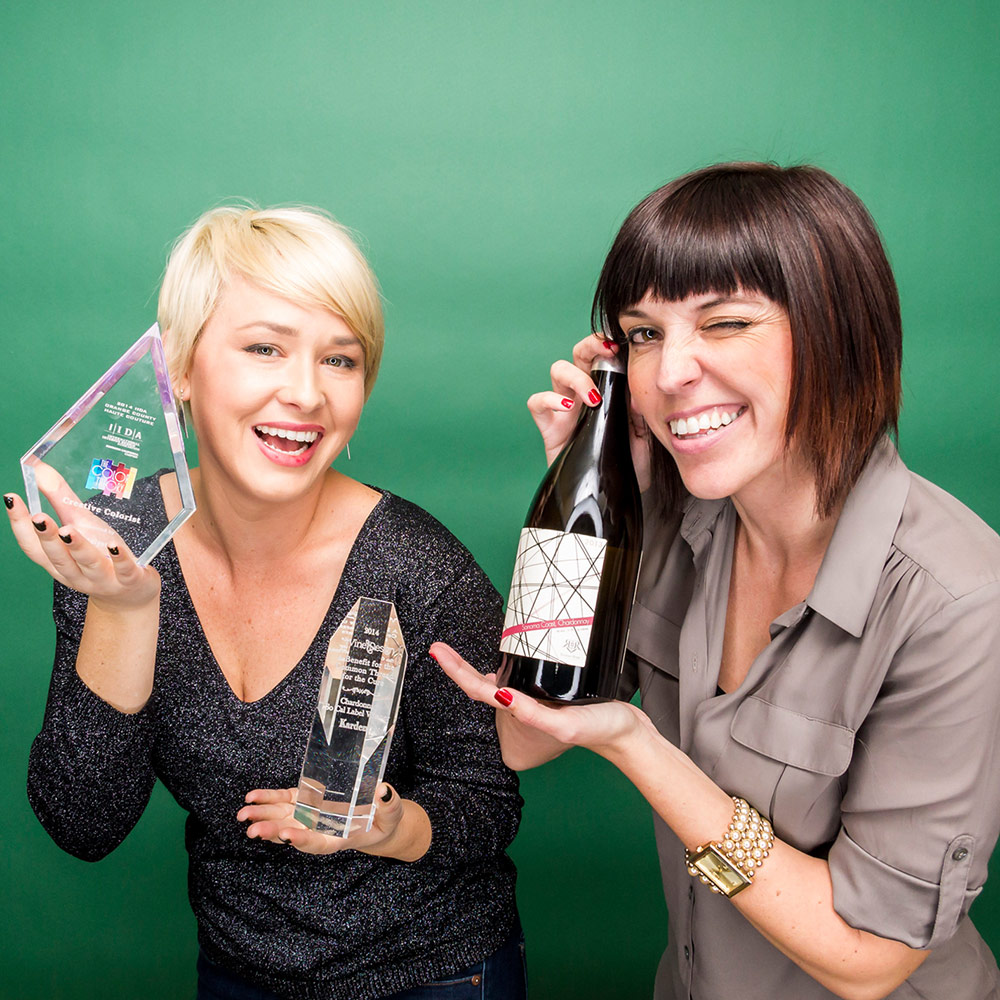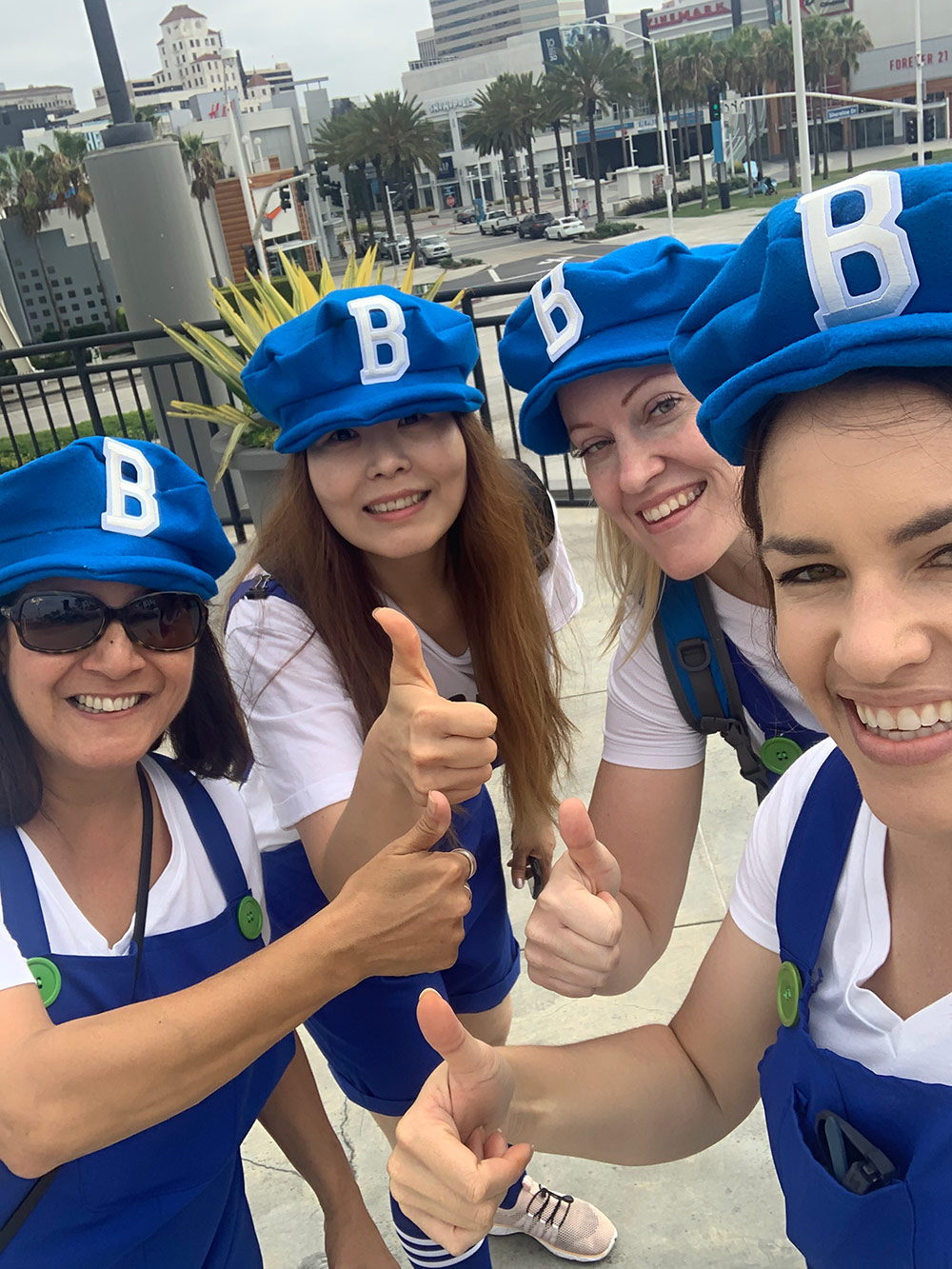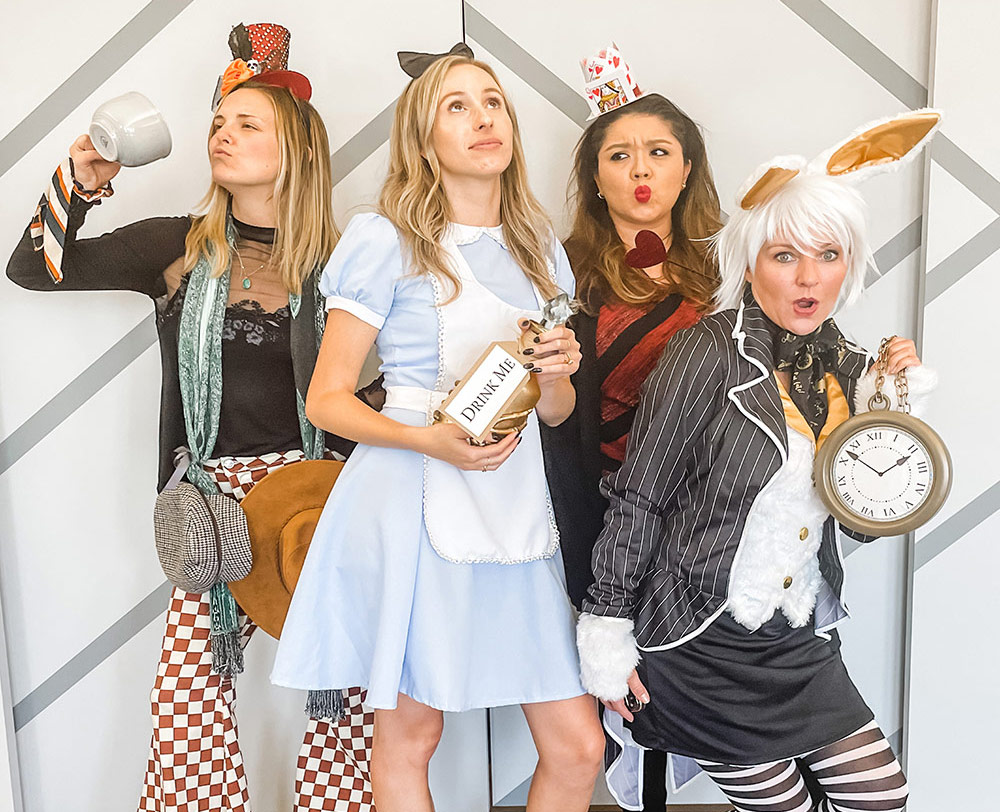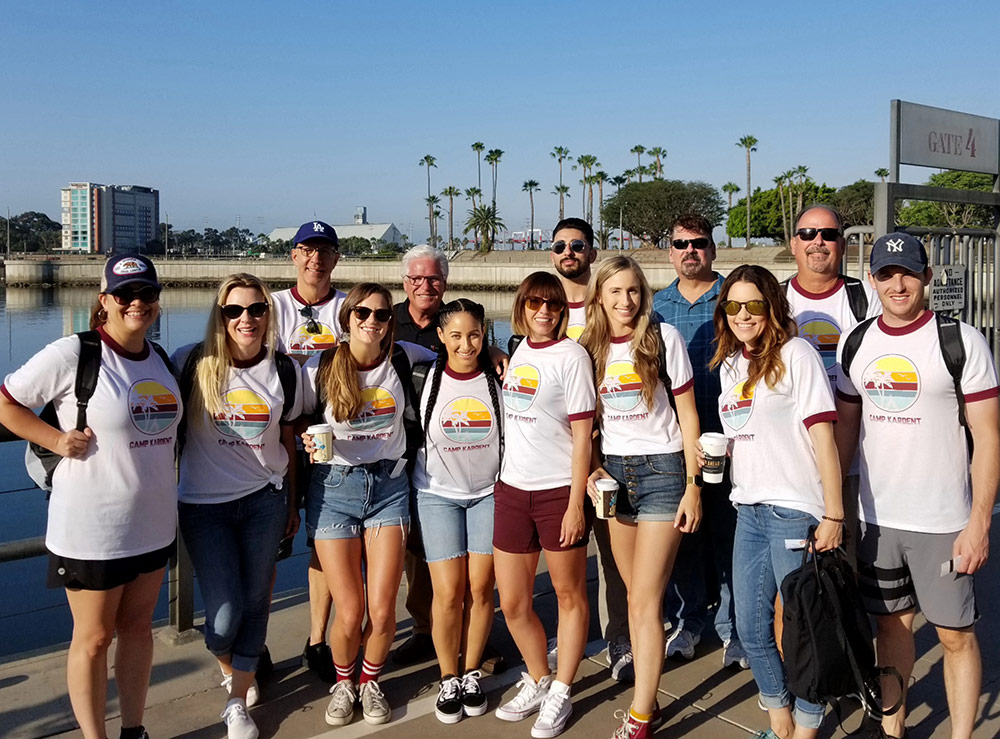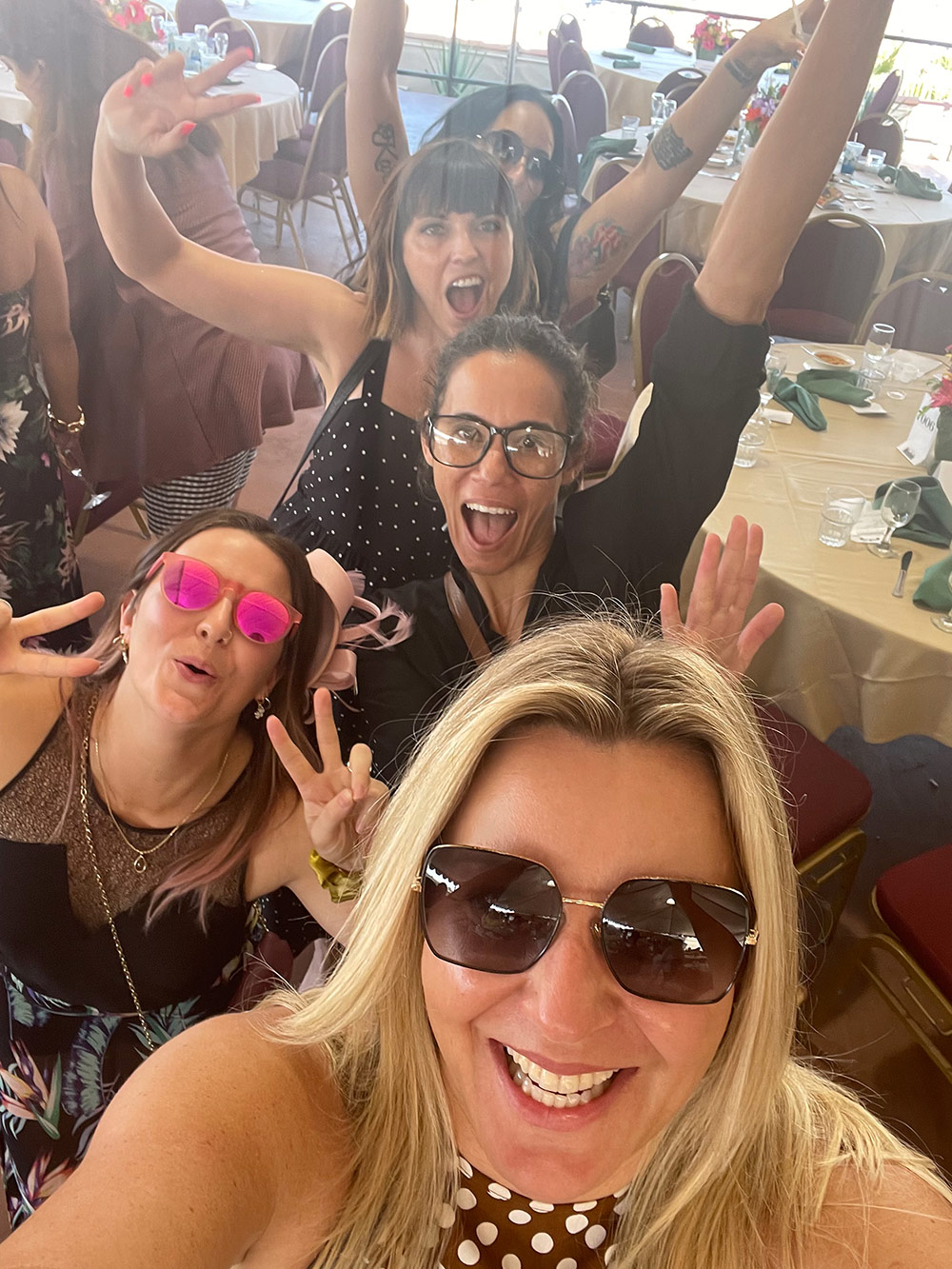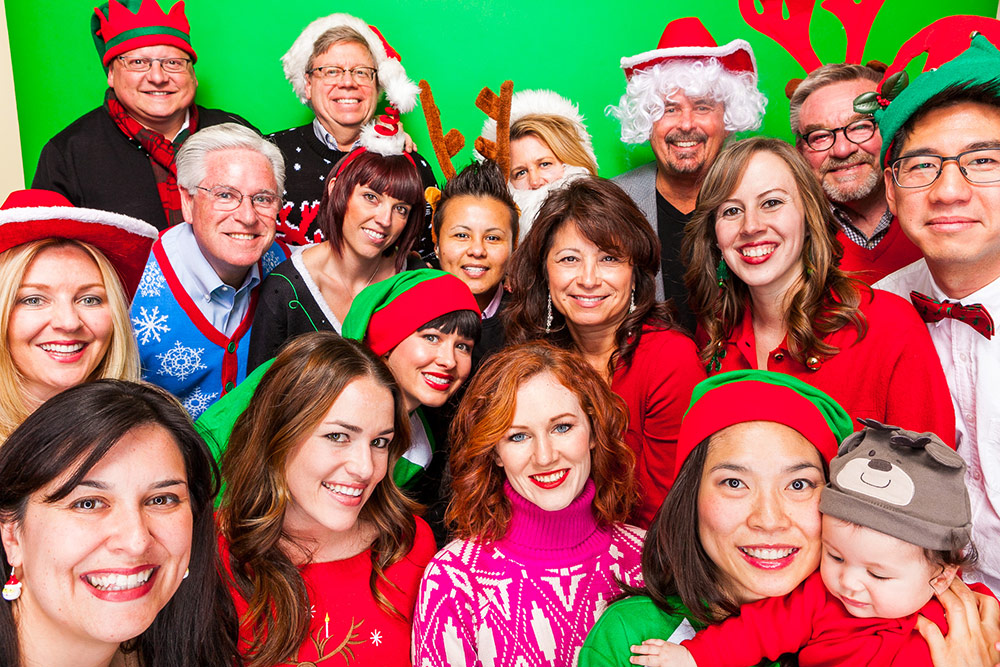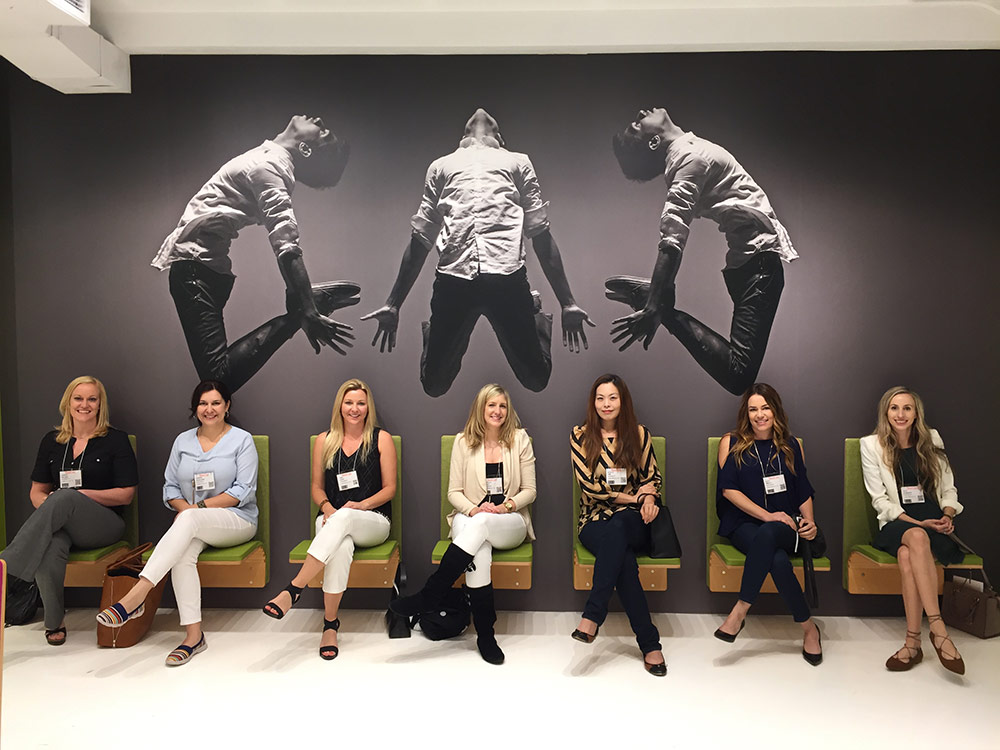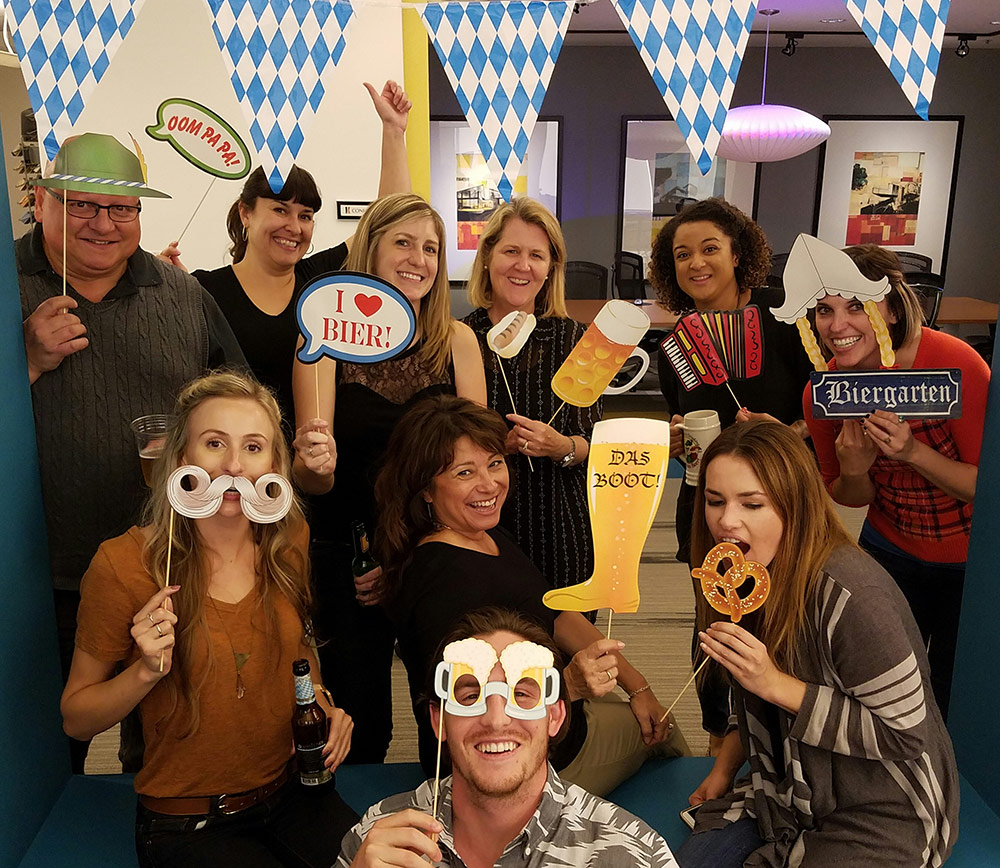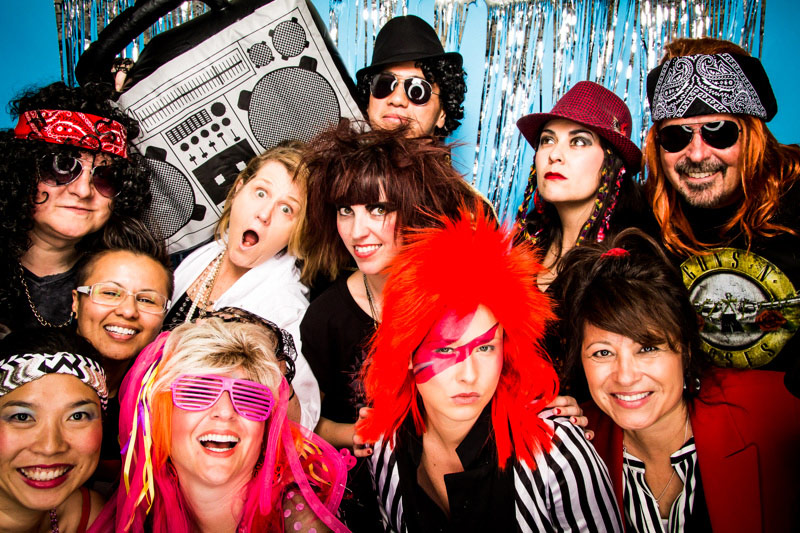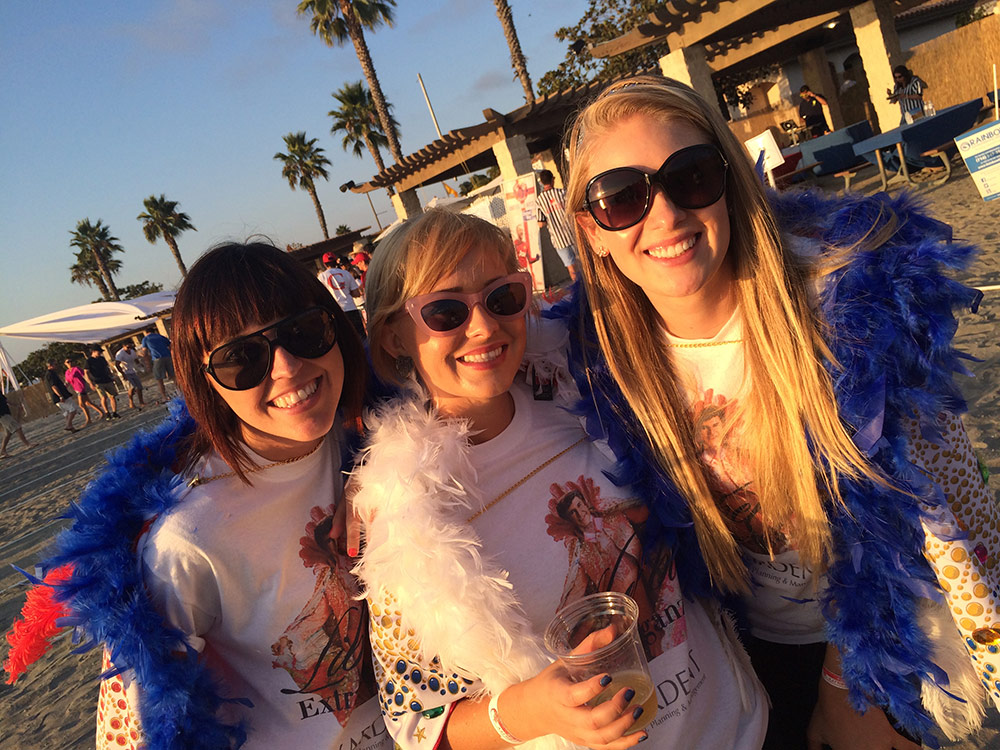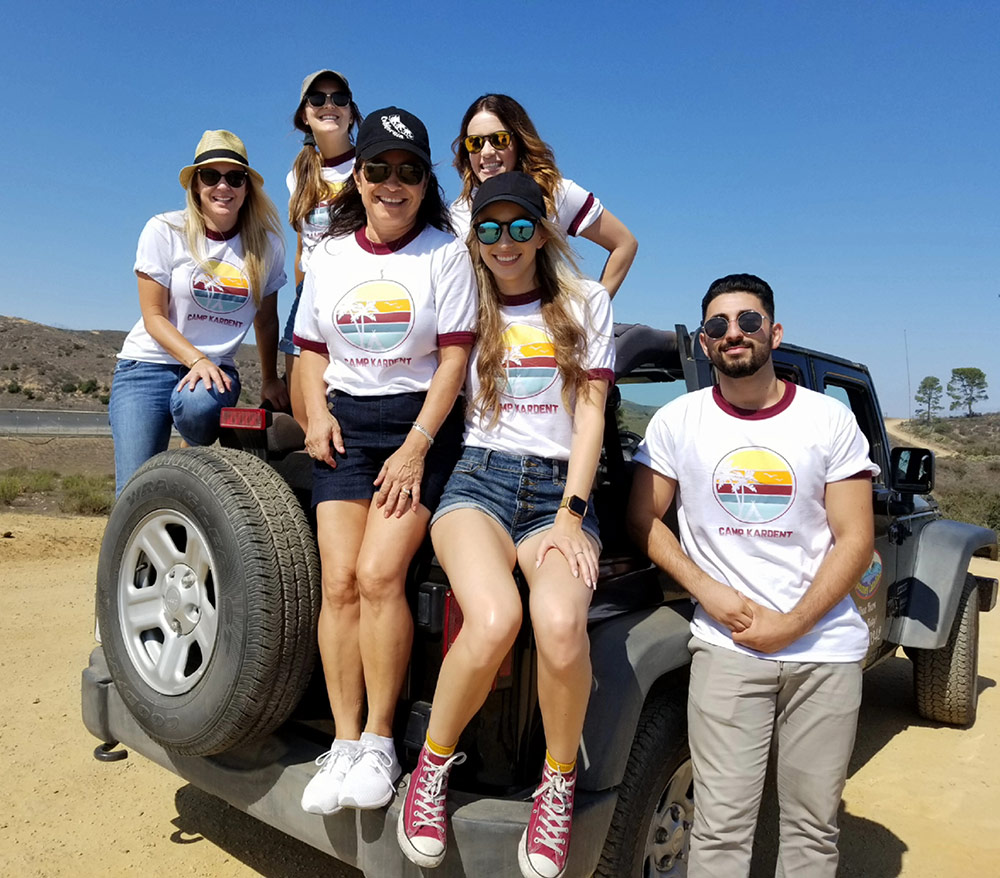 Do you love learning and working with others for a common purpose? Are you someone who enjoys sharing knowledge and understands that the client experience is critical to your own success?
If so, we want to talk to you. We value character, humility, and integrity. Our team loves what they do and unites behind common goals – to offer a stellar brand experience to all the come into contact with KARDENT.
Listed on the Los Angeles Business Journal's "Best Places to Work", we are more than a team, we are a family that likes to work hard and play hard. The value that we place upon our company culture and employees is reflected daily in our work. Our core values are grounded in transparency, trust, and value – and our brand promise is to always be Better Together as a true partner. If this sounds like a fit for you, we'd love to talk.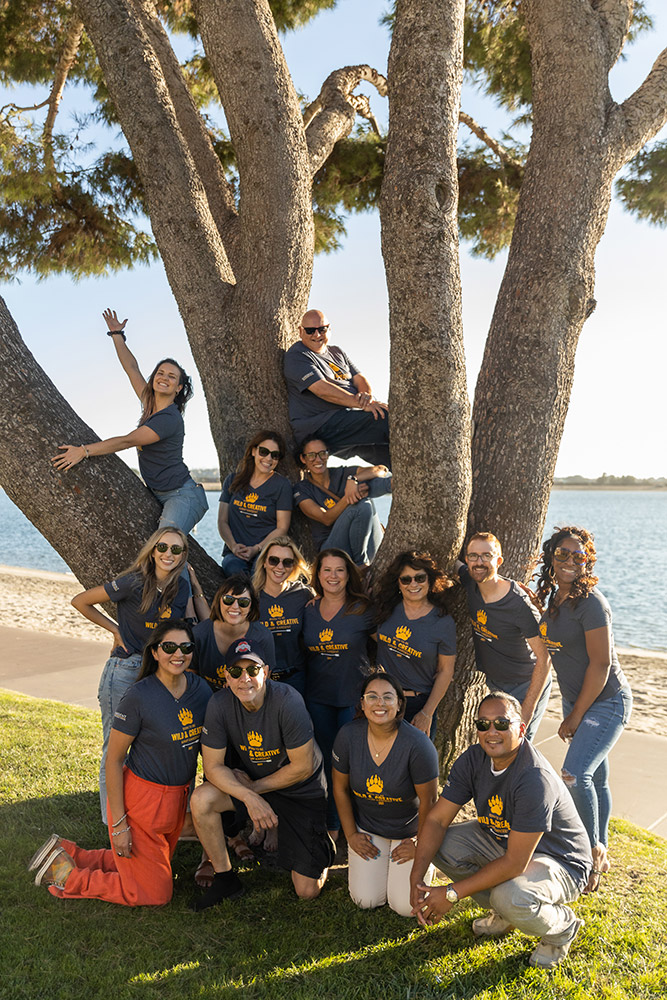 We are always looking for talent.
If there aren't any openings right now, send us your resume. We will review it and keep it on file in case something comes up in the future.