KARDENT is all about helping you focus on what you want to focus on – growing your business. We offer a boutique feel with the expertise of a major firm – ensuring your success and ultimately your highest satisfaction. Want to learn more? Talk to our team.
Modular Building Design
Owner and Landlord Services
Construction Management
Space Planning
ADA Accessibility Surveys & CASp reports
Hypothetical Spec Suite Design
Real Estate Due Diligence Reports
Interior Design, FFE Packages, and Procurement
Field Verification of Existing Conditions and As-built Services
Furniture Design and Specifications
AUP/ CUP Documentation and Processing
Corporate Office Standards
Facilities Management (Archibus)
Plan Check Services
Square Footage BOMA Calculations
Exterior Façade Upgrades
Exterior Landscape Design and Upgrades
Move Management
Building Owners and Landlords
Property Management Companies
Higher Education
Cities and Counties
Non-profits and Private Companies
We have completed projects in 15 states and are growing.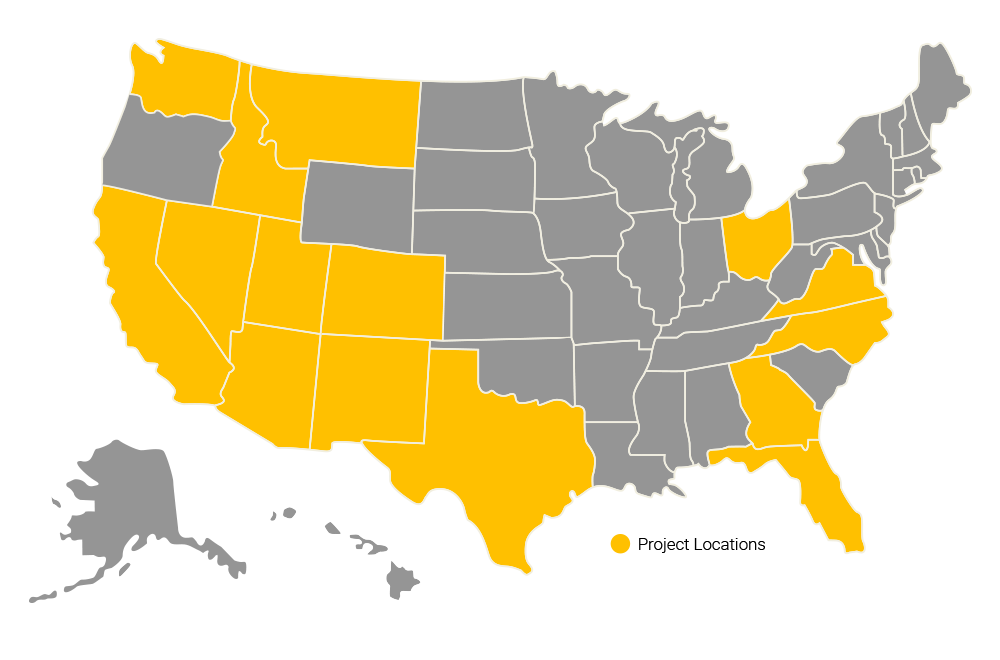 What you can expect when working with us: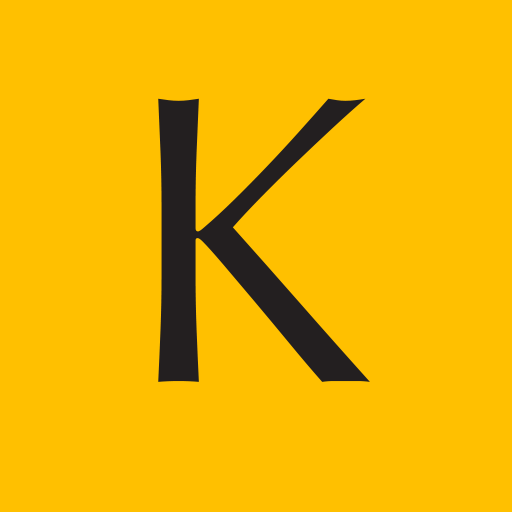 Resources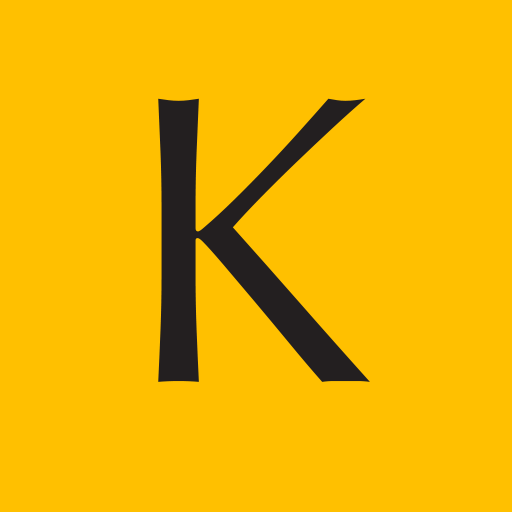 Transparency
We believe in honesty. Whether it's advice, services, reporting or billing – everything we do is about benefitting our clients. We care and it shows. It's why we have the honor of long relationships with our clients, why our clients continue to work with us and why they refer us to others. There is no better compliment than a referral. That's how we have been able to grow our business – with trust.