Kardent is a commercial architecture and interior design firm that places a high value on client experiences.
Located in Long Beach California, Kardent offers clients the flexibility and creativity of a small boutique with the expertise and resources of a larger firm. For more than a decade, Kardent has been earning client trust by becoming an extension of their team. Licensed in 18 states and growing, Kardent provides services to tenants, owners, and brokers.
Listed on the Los Angeles Business Journal's "Best Places to Work", we are more than a team, we are a family that likes to work hard and play hard. The value that we place upon our company culture and employees is reflected daily in our work.
Our core values are grounded in transparency, trust, and value – and our brand promise is to always be Better Together as a true partner.
A Message from the President
Welcome! I'm excited you are here, learning about what the Kardent team can do for you.
Of course, I realize that there are plenty of Architecture and Interior Design firms in Southern California, but I have always felt that our company could offer something different. My goal and my partners' goals have always been to achieve happy clients, from the very start of your project to long after you have moved in. We love what we do and its reflected daily.
Success to me is the value we provide our clients. Never underestimate the value of doing great work. Word of mouth is how we have been able to grow our business and we couldn't be prouder. Our organization is ideally suited for businesses of every size.
Budgetary restraints are a reality for most businesses so many companies are forced to make compromises when building out their offices, making decisions based on price rather than effectiveness. Our goal is to ensure our clients are educated about the choices they make and get the most value for their brand.
A design firm is only as good as the members of the creative team and Kardent is proud to offer a talented group of seasoned professionals who take great pride in their work. We have the best Architects, Designers, and Construction Managers so that we can offer our clients top-quality service. We place a high value on office culture, and it starts here. Voted "Best Places to Work" didn't come by accident; we strive to have a work environment that reflects who we are. We enjoy what we do and we make the process of building out your new space enjoyable.
We welcome the opportunity to learn about your business and identify the strategy that best supports your needs. Please contact us to discuss how our full-service Architecture and Interior Design team can help take your office to the next level.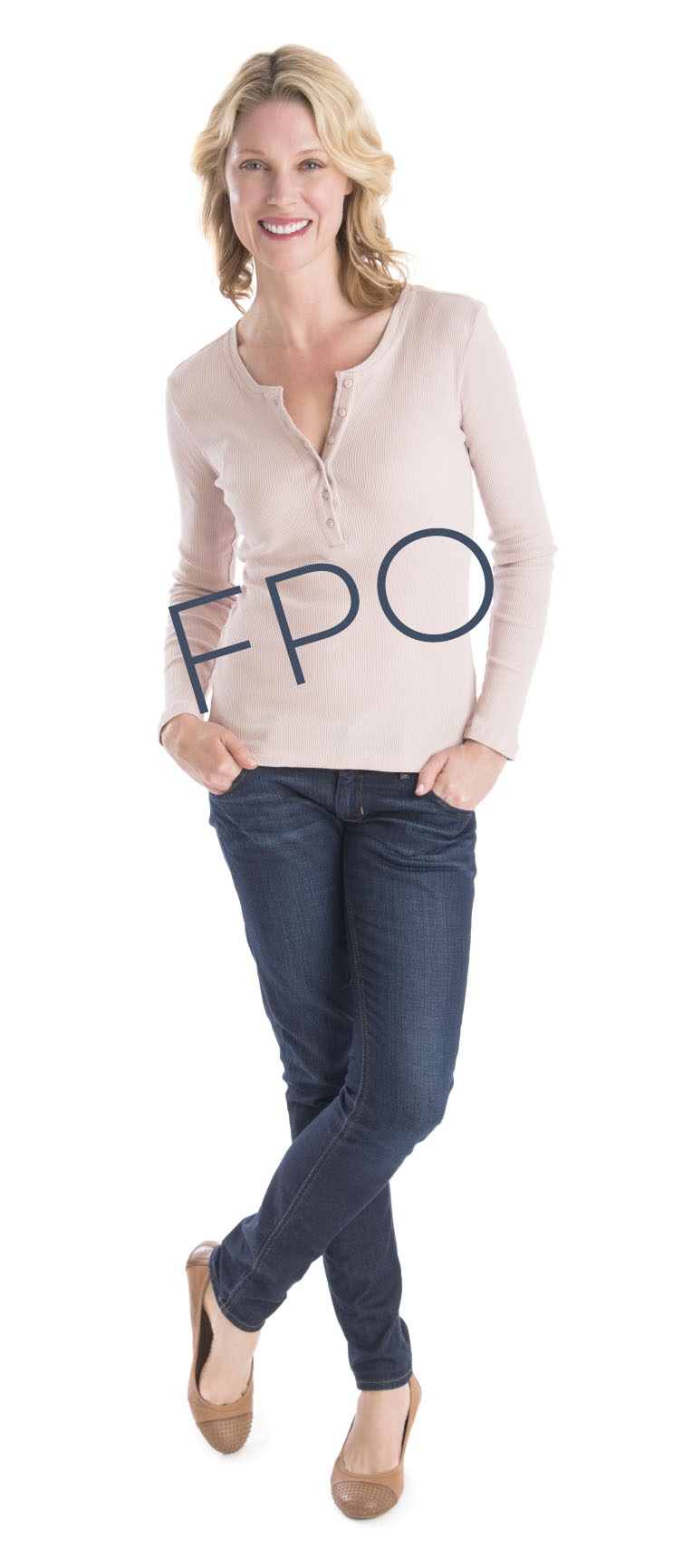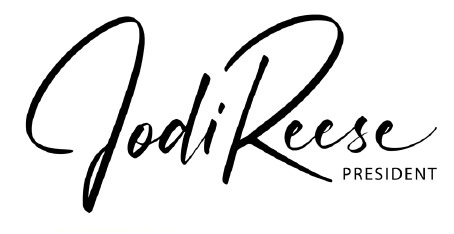 Facilities Planning and Management (FPM) was founded in <year> by Richard Dilday. He created the company with a passion for <XXXXX> and creating a positive work culture. Jodi Reese, our current President and Chief Creative Officer was hired by Richard in 1997 and they clicked right away, having similar personalities.
"It was the first time I felt valued and appreciated as an employee and I never wanted to work anywhere else." – Jodi Reese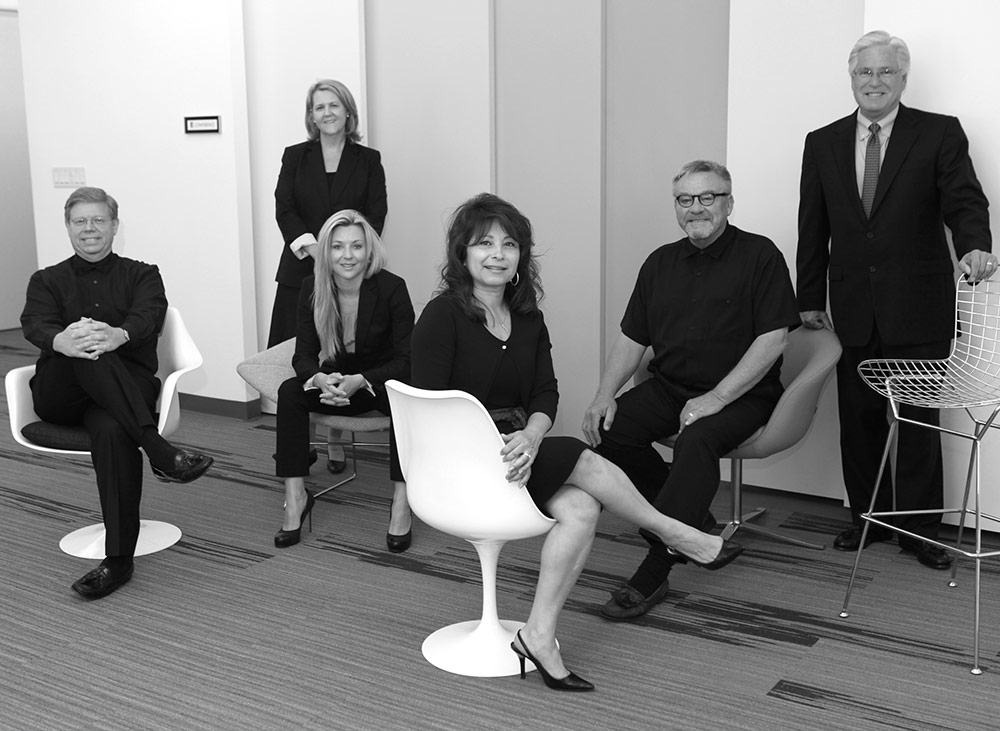 Richard's partners in the business through the early years were Jodi Reese, Wayne Twedell, AIA, Pat Rass, AIA, Karen Nixon, and Valerie D'Ordine. In 2003, Richard sold Facilities Planning and Management (FPM) and we all continued to work together, forming Kardent Design. In 2015, Pat and Wayne retired and in 2021, Karen retired. 
In 2022, Richard passed away, leaving a legacy of creativity, energy, and compassion that the team is still inspired by every day. Jodi is now a majority owner, President and Chief Creative Officer. Valerie also remains as partner, CFO and Controller.