Senior Designer and Director
Kate joined Kardent in April 2011, right out of college. During school, she worked for a civil engineer where she got experience doing AutoCAD production and civil surveys. Kate loves working with her clients at Kardent, from local Long Beach companies to firms all around the U.S. She enjoys the variety of work that Kardent provides. Every day is different and that is what she has always wanted out of a career. Kate also loves that Kardent is like a family. The team will do whatever they can to make every employee happy. She also enjoys the fun work environment – surrounded by music, fun, philanthropy, and company happy hours. In her spare time, Kate loves skiing, track racing, soccer, traveling, and spending time with her family.
Kate holds a Bachelor's of Science in Interior Design from The Art Institute.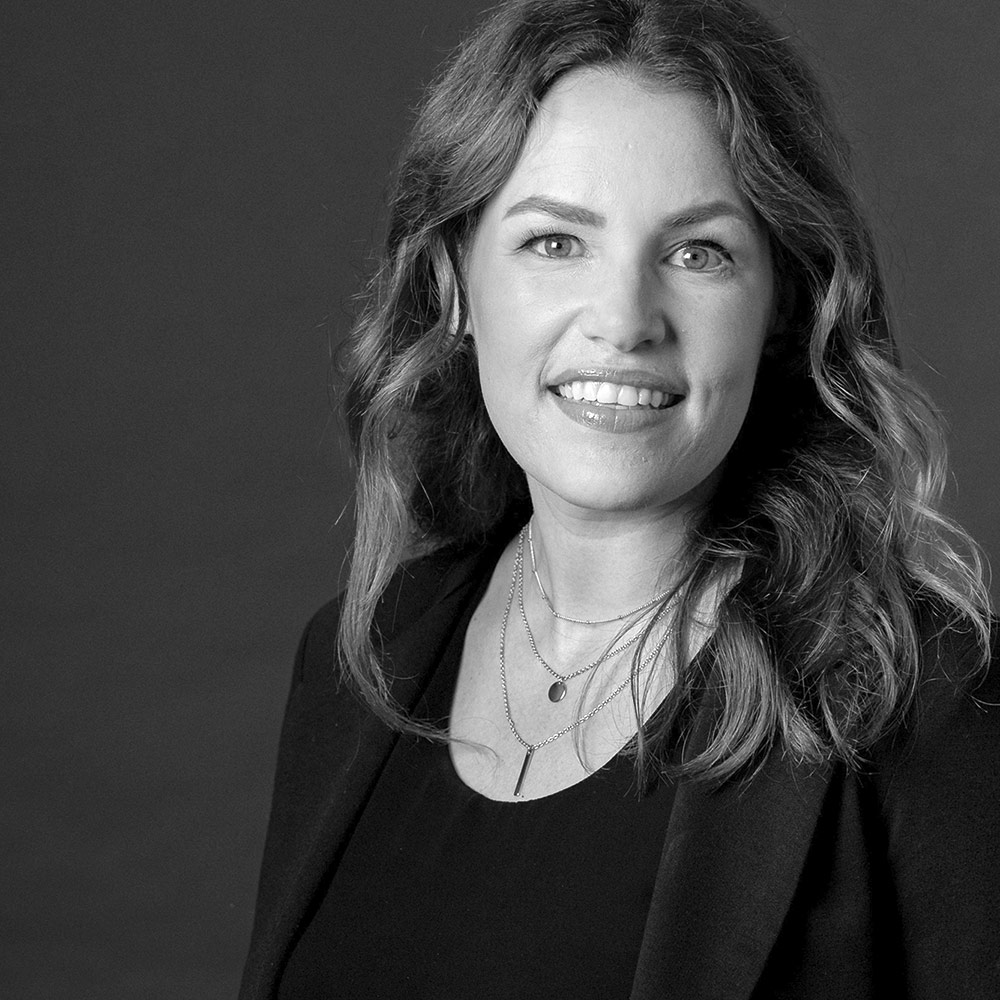 "Everything is on the table at Kardent. Management lets us know what is going on in the background and what our futures look like. They value employees and clients… it's at the core of what we do."