Chief Financial Officer – Controller
Valerie was one of the founding partners of KARDENT in 2010 and she is now one of the firm's executive leaders as CFO, Controller. For more than 35 years, Valerie has built a career around accounting and office administration within a variety of roles. Prior to becoming CFO, Controller of KARDENT, she worked in aerospace facilities administration and project coordination handling project controls and operations, scheduling, cost control, and database maintenance. In her spare time, Valerie loves traveling with her husband in their RV and playing golf.
Valerie holds an Associate's of Arts Degree in Business Administration and Human Resource Management from Cerritos College in California.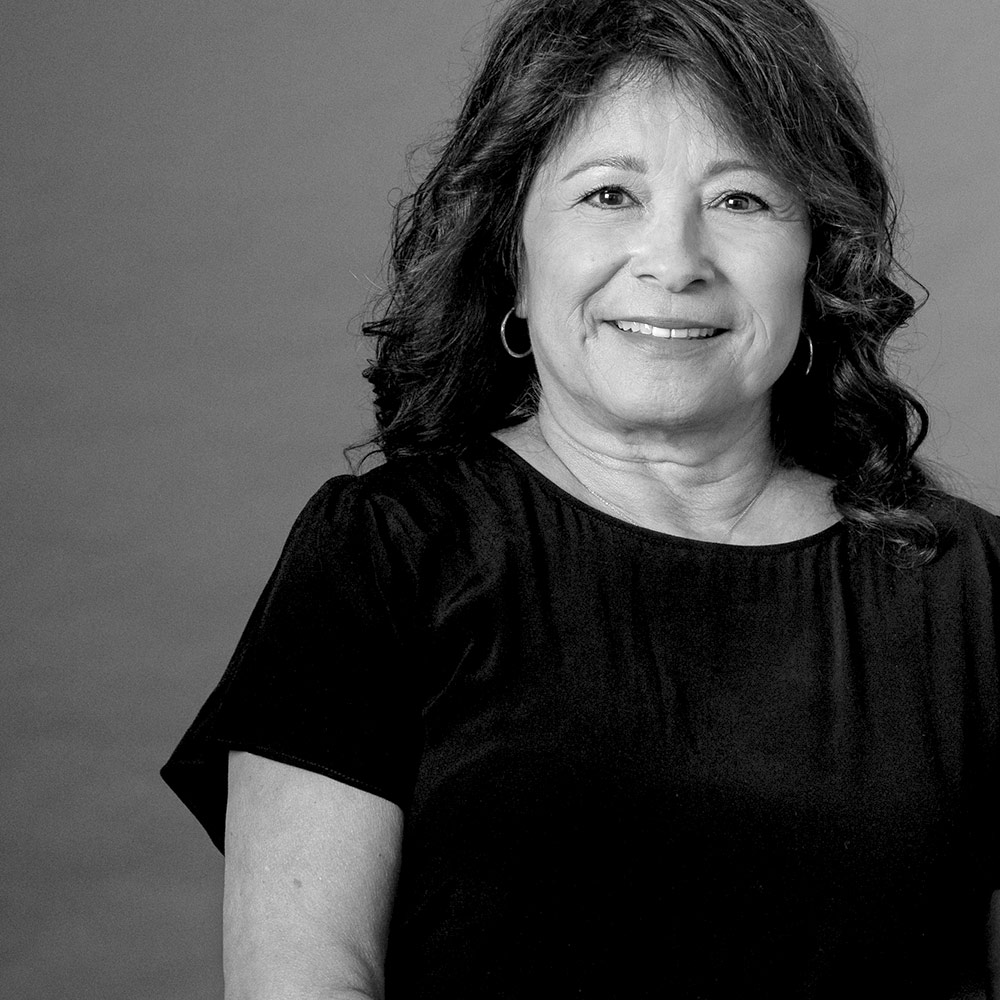 "What I love most about coming to work are the people on the KARDENT team. Everyone is willing to lend a hand and support one another."