Business Development – Director
Rob joined KARDENT in the Spring of 2016, and has built a 40-year career in marketing, communications, and business development. What he loves about KARDENT is that each day is unique, challenging, collaborative, and fun. KARDENT'S core values of trust, transparency, and value are important aspects of Rob's personal work ethic and are the foundation of their high-level of service. To Rob, it means supporting each other without egos, knowing that anyone can count on anyone, and they can all count on him. He and his wife, Kai, have been married for nearly 20 years. In his spare time, Rob is an advocate for the performing arts, with a focus on nurturing and supporting their middle-school daughter's passion for music and the arts. That support for their daughter consumes all of the time he used to have for hobbies like golf and tennis. He loves movies, college football, the Dodgers, and Italian cooking. He considers living and working in Shanghai for more than a decade, before joining KARDENT, a defining life experience.  
Rob holds a Bachelor's of Arts in Journalism from The Ohio State University.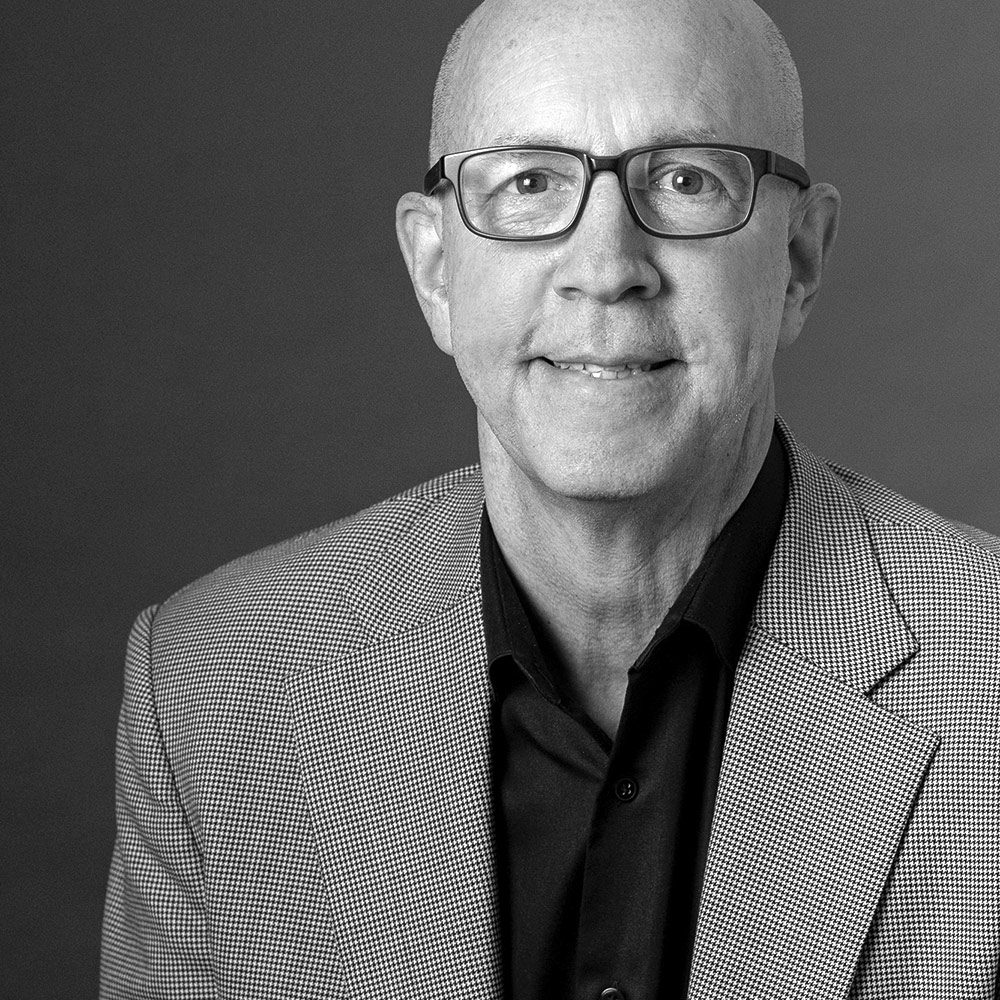 "What I love about KARDENT is that people genuinely like each other and have each other's backs, which is inspiring."