Senior Architectural Designer – Director
Pedro joined KARDENT in February 2013, after working as a designer and project manager in the industry for over 30 years. Pedro enjoys many things about KARDENT, including its open-door policy, camaraderie, professionalism, and team work. Pedro appreciates the solutions approach the team takes towards its projects, the opportunity to work on new types of projects, and being involved in the project from start to finish. Pedro is passionate about both traveling and sports, especially soccer, tennis and Formula 1. Nothing makes him happier than being able to combine the two, such as traveling to see the US Open or Formula 1 Races in person. He is curious by nature and enjoys learning about history and geography in his spare time. Visiting the ruins of Pompeii is at the top of his most memorable trips. Pedro, a Long Beach local, is the official foodie in the office and is on the Restaurant Advisory Board. He enjoys his short commute to work and the ever-changing LB/ LA harbor view outside his window. The time he saves commuting allows more time with what he enjoys most — spending time with his wife Kathlene, along with friends. 
Pedro holds a Bachelor's Degree in Architecture from UNMDP – Mar del Plata – Argentina.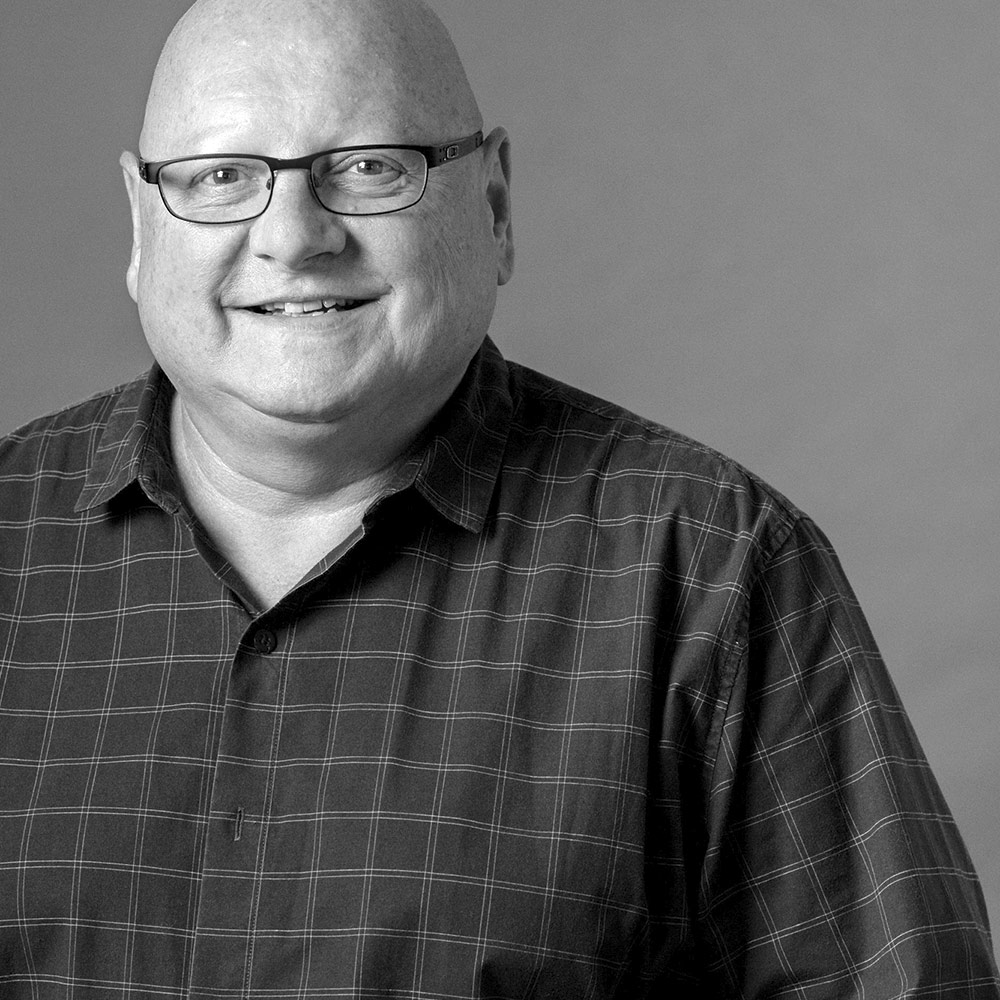 "What famous architects taught us over the years is to never underestimate the power of design. Frank Gehry, Zaha Hadid, and Le Corbusier became famous for their intuitive thinking, out-of-the-box approach, and stunning projects. However, the legacies they entrust us with are far greater than that. It's perhaps their words of wisdom that inspire me the most."