Construction Manager – Director
Paul joined KARDENT in April 2009. He has more than 20 years of residential and commercial project management, and commercial construction experience that includes hotels, apartments, assisted living facilities, concrete tilt-up construction, fast food restaurants, medical facilities, gas stations, educational facilities, and offsite public works construction. Paul is impressed by KARDENT'S leadership and how the company is structured. He appreciates the loyalty of their clients and the variety of projects available. His dog, Wyatt, has become somewhat of an office mascot, joining Paul each day at work. When Paul isn't spending time with his wife Melissa or his daughters and granddaughter, you will find him on his sailboat or playing guitar.
Paul's formal education is in Math Science from Crafton Hills College and Engineering from San Bernardino Valley College. He's also certified as a General Contractor, as well as in OSHA, CPR, and First Aid.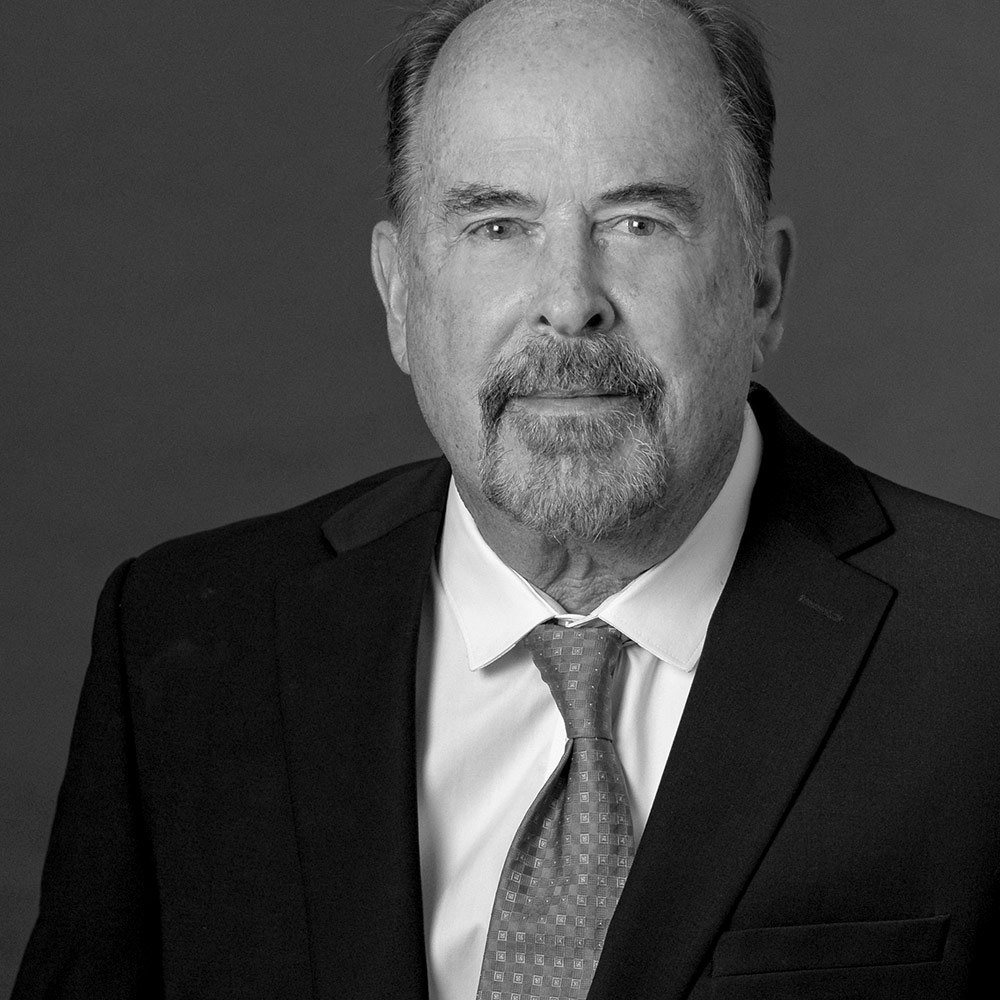 "What I love most about KARDENT is there are no problems, only solutions."