Senior Technical – Project Manager
Mark joined KARDENT in May 2020 and has a 17-plus year background in commercial, tenant improvement, education, technical detailing, and construction drawings. What he enjoys most about working at KARDENT is the flexibility, location, and types of projects. Their core values of Trust, Transparency, and Value are the foundations of what Mark strives to bring to the office every day. In his spare time, Mark enjoys cars, trucks, cycling, basketball, photography, and of course spending time with his wife and children. They enjoy their two dogs, cat, three turtles, and fish.
Mark holds a Bachelor's of Science in Interior Design from Westwood College. He is CID certified but is focused more on the technical aspects of the design process.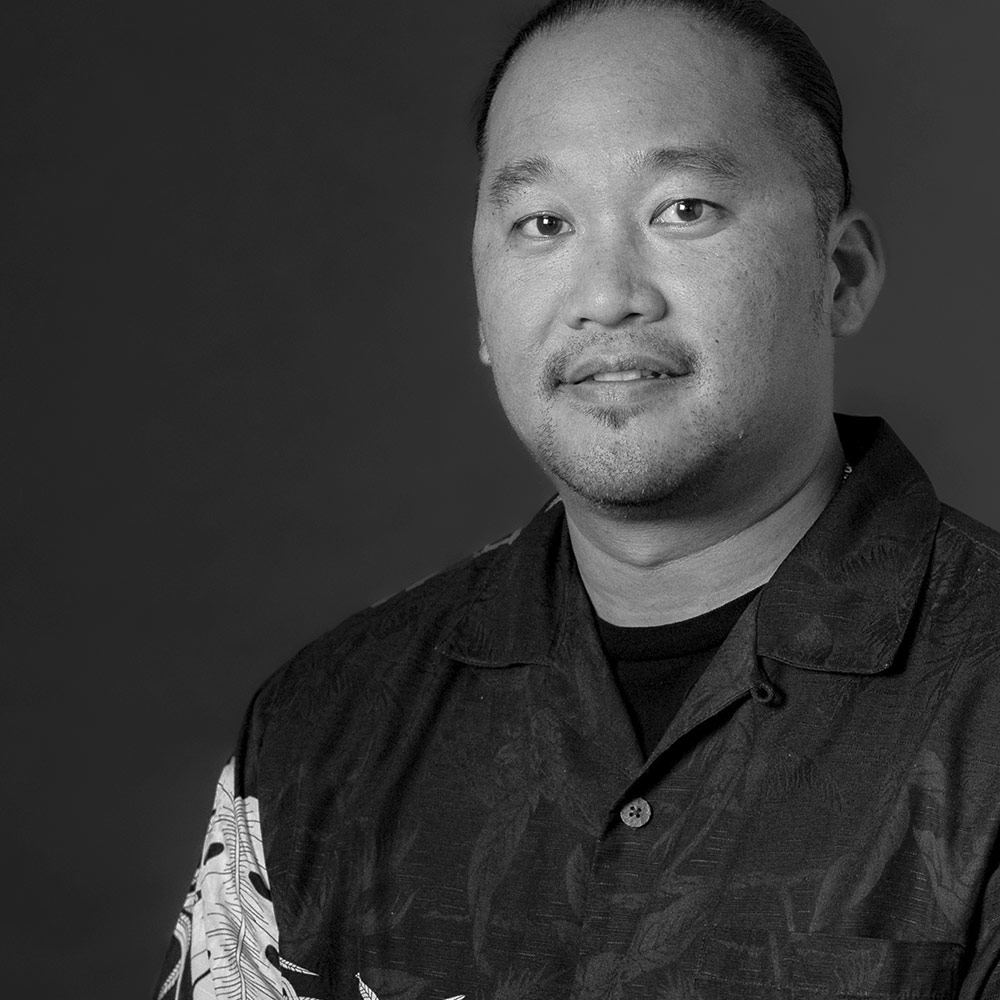 "KARDENT'S core values of trust, transparency, and value are essential to maintaining long-term relationships with clients and colleagues."