President – Chief Creative Officer
Jodi founded KARDENT with her partners in 2010, as a Director of Design, Principal. For the first three months she worked as a sole proprietorship until 2011 when it was incorporated. She is now President and Chief Creative Officer. For more than 27 years, Jodi has built a career in commercial architecture and interior design that spans a full range of projects within corporate office, healthcare, retail, and restaurants. While learning and growing with the industry, she has been able to establish a formidable client base with relationships running more than 20 years. As President and Chief Creative Officer of KARDENT, Jodi leads with an open-door policy and positive work culture. She champions the company's vision, mission, values, and long-term goals. What she loves about KARDENT is the team of people she gets the privilege to work with every day (both employees and clients). The cycle of projects is always evolving as the team moves through the process from start to finish. In her spare time, Jodi enjoys being outdoors, running, and hiking with her husband, Mike and Goldendoodle, Cooper. She enjoys family time and having new experiences by traveling the world.
Jodi holds an Associate's of Arts in Interior Design from Brooks College, Long Beach. She is affiliated with the National Association of Women in Business Owners (NAWBO) and the International Interior Design Association (IIDA).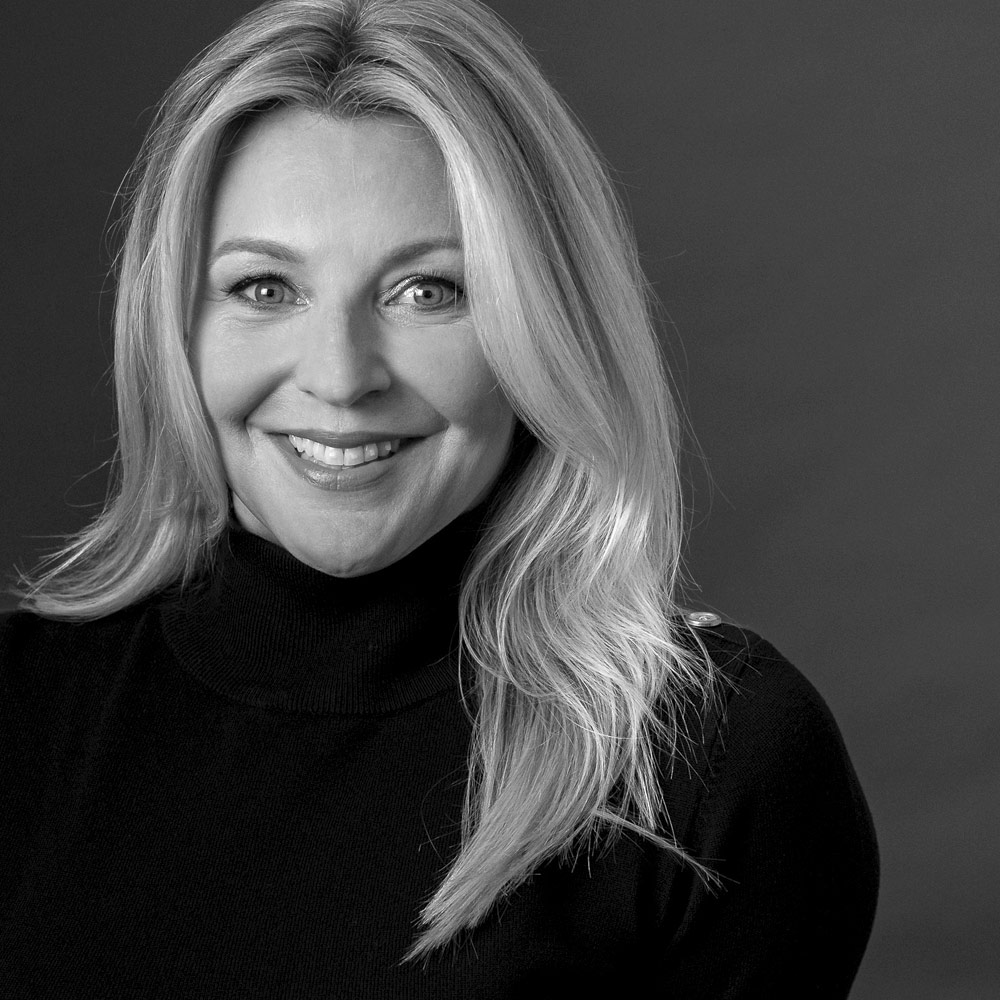 "Success to me is the value we provide our clients. Never underestimate the value of doing great work. Word of mouth is how we have been able to grow our business and we couldn't be prouder."