SENIOR DESIGNER – DIRECTOR
Jessica joined KARDENT in January 2013. She loves her fabulous coworkers, amazing clients, and working in an atmosphere where she is seen, heard, and acknowledged (bonus: it's fun too!). Her goal as a leader is to support the designers by trusting them to do their jobs and coaching them along the way. She also works to earn client trust. No matter how small the project, KARDENT guides clients based on their experience in the direction that is right for their individual schedule, budget, design aesthetic, etc. In Jessica's role, it is imperative that clients know she places the utmost care throughout the process to achieve the most value for their projects. Jessica has been a member of the non-profit, The Junior League of Long Beach, since 2015 where she served on the board of directors for two years. In her spare time, Jessica likes to hike nearly every weekend. Her goal is to hike the total elevation of the Matterhorn by the end of this year. That goal is 14,692 feet and she has already walked over 100 miles. She also loves to play board games with friends, is a cat lover, and currently has two cats at home that she adopted from a shelter.
Jessica holds a Bachelor's of Fine Arts in Interior Design from California State University, Long Beach. She is accredited as a Certified Interior Designer (CID – Commercial Designation).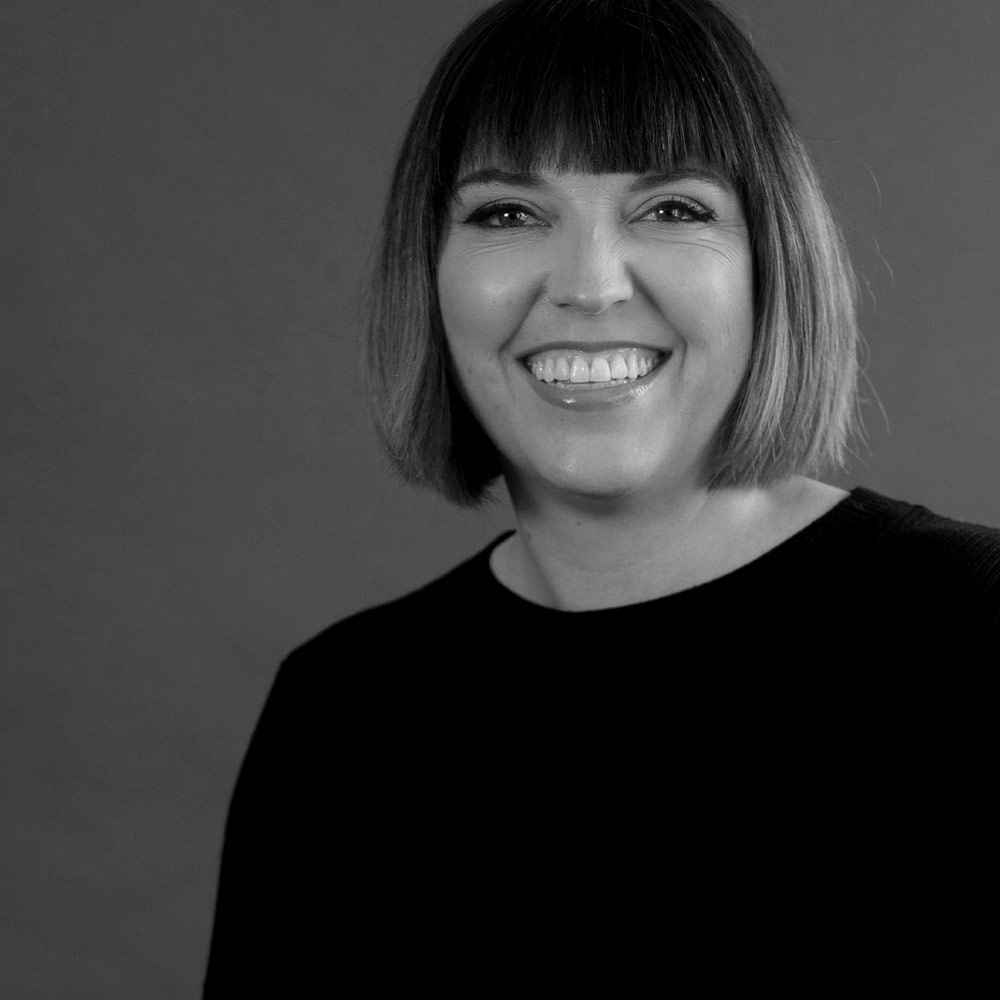 "I love that KARDENT is willing to put in the extra time, resources, and effort to make sure a project is successful and our clients are happy. It's never about the bottom line – it's about doing the job right. I also appreciate working in a collaborative team environment."