Sr. architectural designer
Jessica joined KARDENT in July 2022 and has more than 20 years of experience. She chose KARDENT because of the team, balanced work environment, and diverse portfolio of projects. What she loves about KARDENT is that they have long-standing client relationships, they support the local community, and give back to their employees in many ways. Jessica always approaches projects with trust, transparency, and value. As an architect and designer, she understands her responsibility to assess all aspects of a project and provide solutions in the interest of the client. Originally from Michigan, Jessica spends her spare time exploring the California coast and all it has to offer. Her weekends often entail sailing, museums, wine tasting, or hiking the many trails, deserts, or coastline. She has an enthusiastic two-year-old Border Collie named Jax.
Jessica holds a Master's of Architecture and Interior Architectural Design from Lawrence Technological University, Michigan, and is LEED AP Accredited.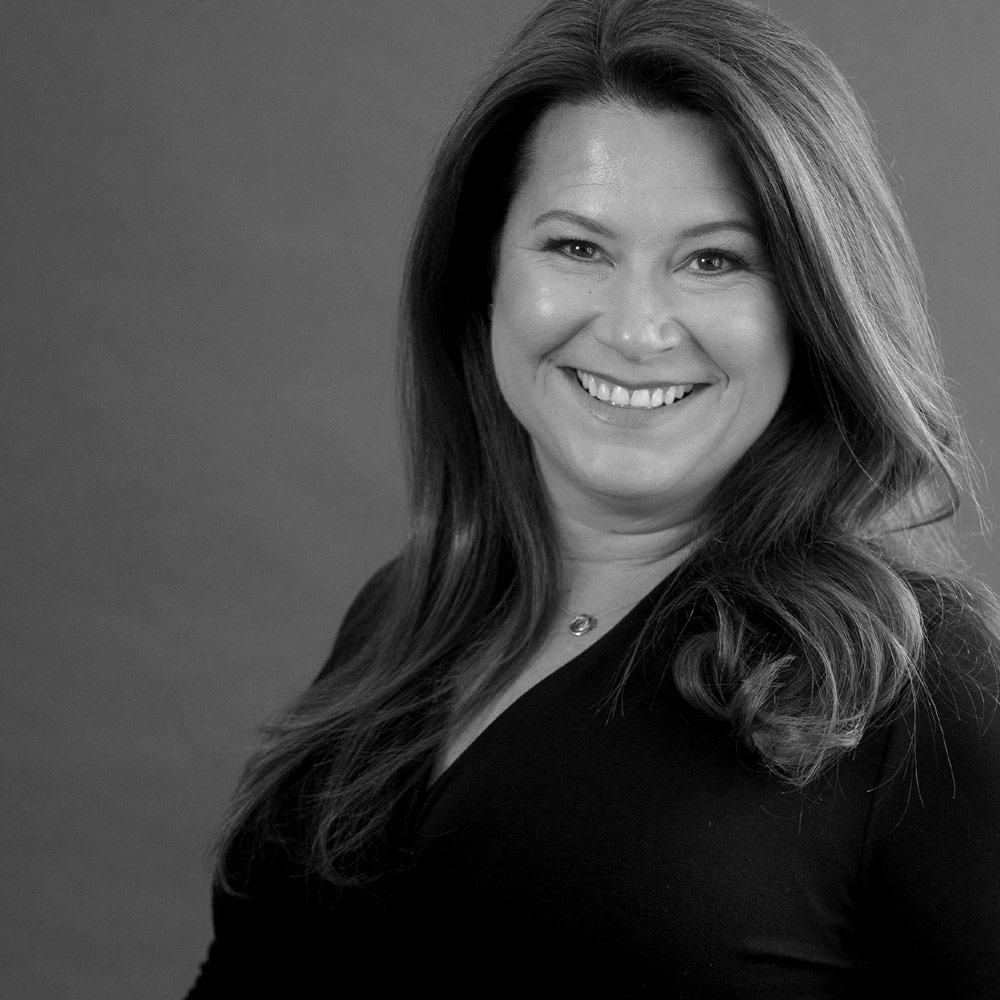 "I have had the opportunity to work on meaningful projects at KARDENT that support our local communities. It's exciting to be able to help the community while doing what I love."