Office Manager and Accounting Assistant
Jennifer joined KARDENT in June 2023 because of the welcoming nature of everyone in the office. Since the first day of her interview process, everyone was so kind and it was easy for her to see herself as part of the team. Jennifer has six years of experience in office administration and enjoys helping the office run smoothly. She loves coming to work every day, knowing people are happy to be there. Although the team works hard, they always find moments of fun each day. In her spare time, Jennifer enjoys record shopping with her partner and exploring Los Angeles, Long Beach, and Orange County. She also enjoys reading horror novels and discovering new horror films. She has two beautiful fluffy black cats — one is named Grim Reaper and the other is Boogieman.
Jennifer graduated from the University of California, Santa Cruz with a major in psychology.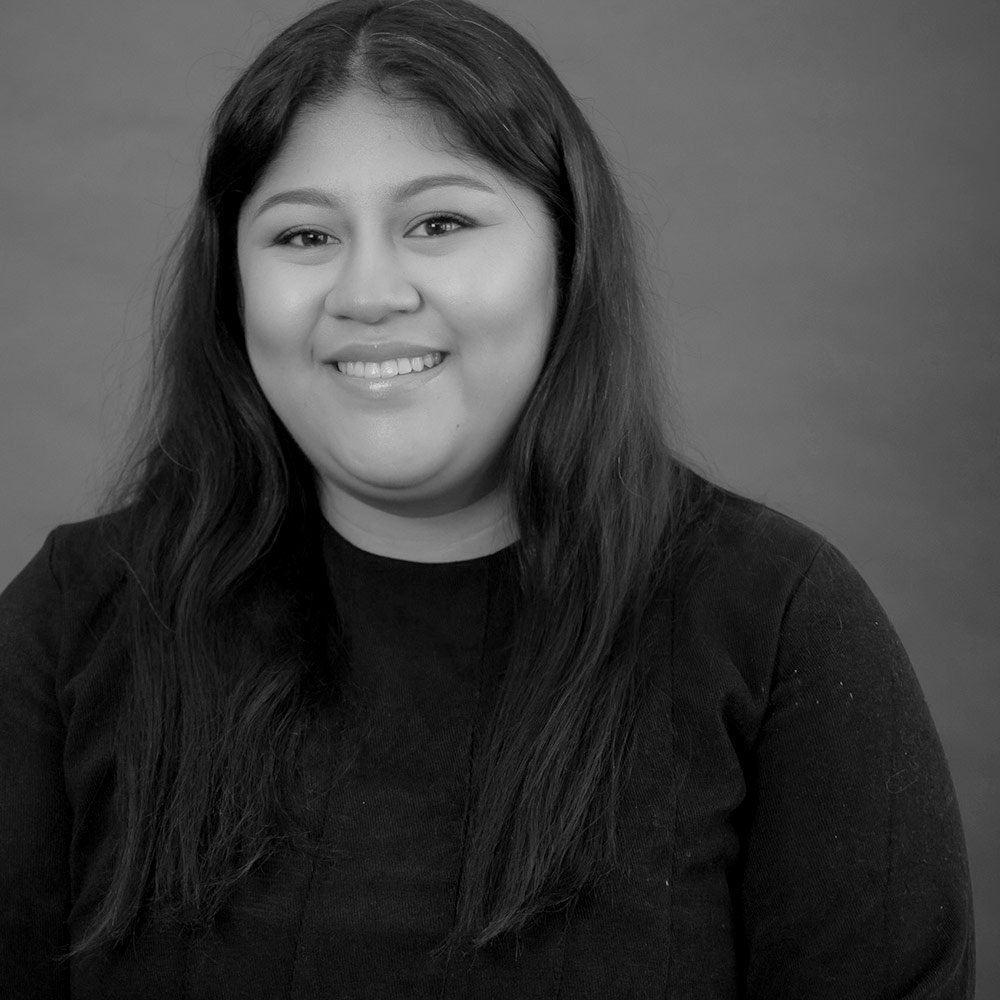 "Our core values make me feel supported and valued as an employee. I love knowing that my team trusts and appreciates my contributions. These values make our team one-of-a-kind, which makes me proud to be a part of KARDENT."